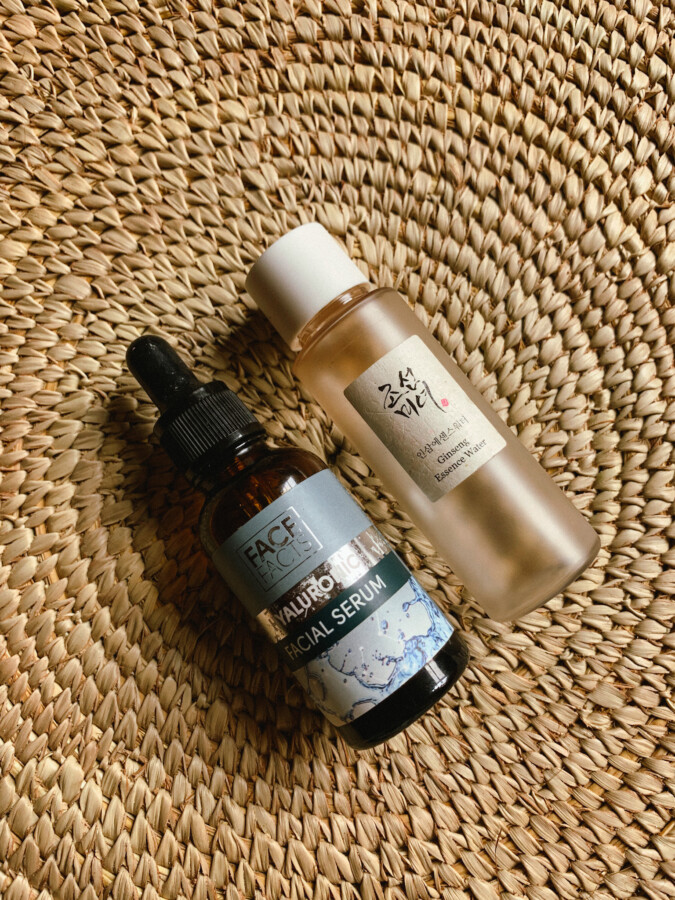 I'm usually dramatic when I notice my favorite products are about to finish. August is over and there were some skincare products I exhausted. I've been itching to tell you my thoughts about the August skincare empties.
PS- Skincare empties is a series of short honest reviews of products that I exhaust during a particular month. I share my experience with a product and give a verdict. This post also contains an affiliate link to support the blog at no cost to you.
Face facts hyaluronic hydrating facial serum
Description
Skincare can get expensive but you don't have to break the bank always to get an effective product. That's my stance on the Face facts brand. My close friends and siblings hear me talk about this brand often because I think it's highly underrated. I've also recommended their products to my sister and her friend and they have positive reviews about them!
Their hydrating day cream was a good purchase and I shared the review here. After that, I decided to check out their hyaluronic acid range by getting the moisturizer and serum to see how my skin reacts to them.  The face facts hyaluronic serum comes in a 30ml glass bottle with a wide dropper. It has a watery consistency that is applied easily.
Ingredients and Claims
The hyaluronic hydrating facial serum claims to "temporarily reduce the appearance of fine lines & wrinkles" while delivering a healthy glow.
The star ingredients are Sodium hyaluronate and Glycerin which hydrates and increase moisture. 
Other ingredients are; Aqua, DMDM Hydantoin, Polyacrylic Acid, Triethanolamine, Betaine, Parfum, Disodium EDTA, and PEG-40 Hydrogenated Castor Oil.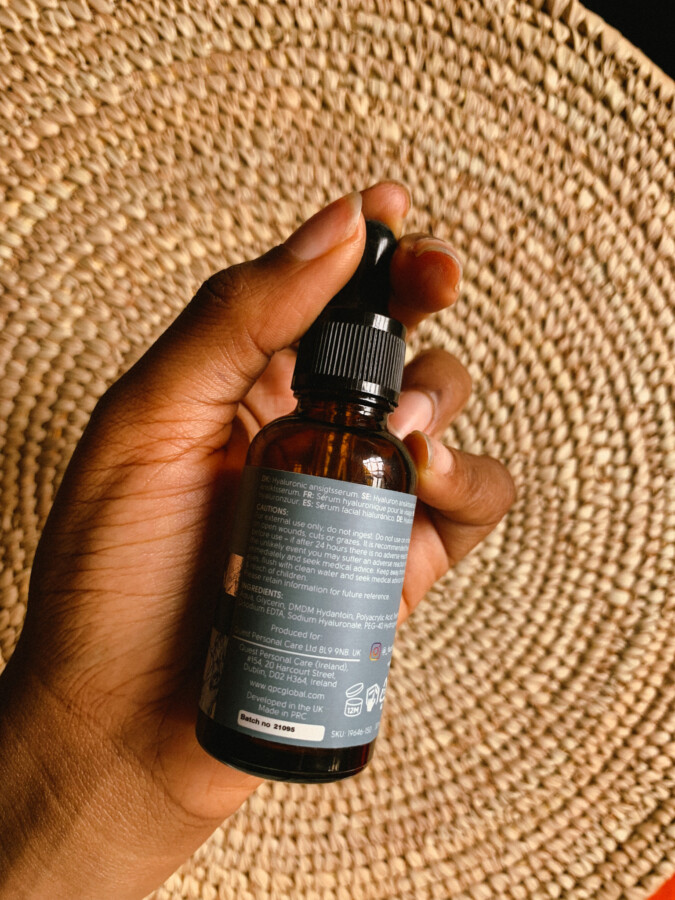 Experience
I believe it lived up to its claims of being moisturizing. One thing I loved about using this product was the easy application and absorption. I used my first bottle morning and night before switching ut tonight only.

It's also easy to layer other products like my moisturizer and SPF without it feeling sticky. I also didn't have any experience with irritation. It also leaves my skin feeling plump. My only criticism is that the 30 ml feels so small.
How to use-
Use this serum after cleansing and toning. I would usually follow after my toner, but there were days when I used the Beauty of Joseon ginseng essence water before applying and then finishing up my routine.
You can use both day and night or anytime you prefer.
Pro tip- For clean girl makeup, apply this serum and SPF before your makeup routine. It gives the "glow"!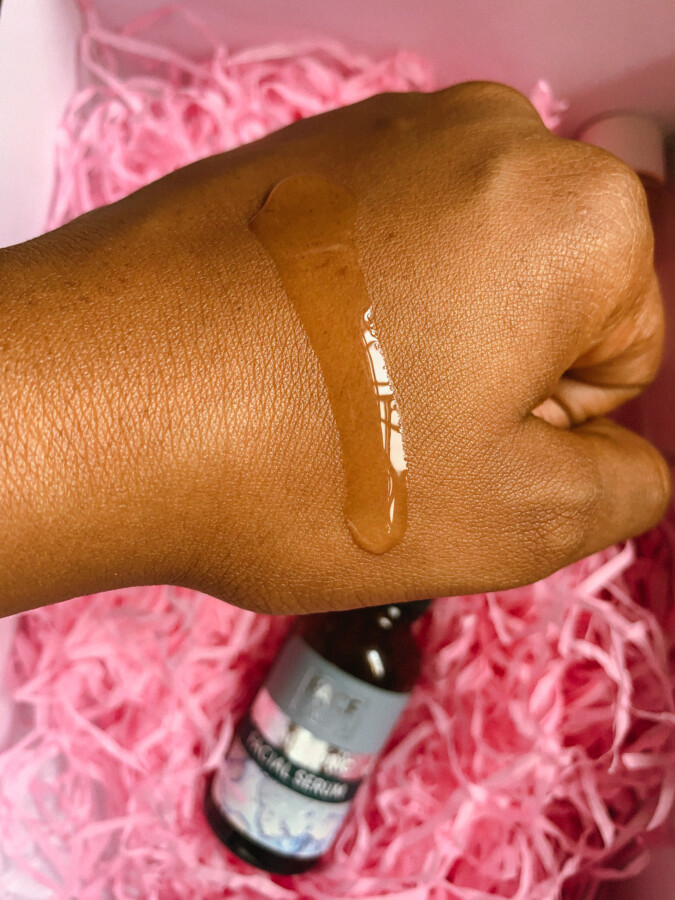 Who can use
It's gentle enough to be used by all skin types. Also, if you have dry skin and looking for something affordable to add to your routine then it's worth a shot.
Verdict
I'm currently on my second bottle because not only is it affordable, it's been good for my skin so I give it an 8.5/10.
Shop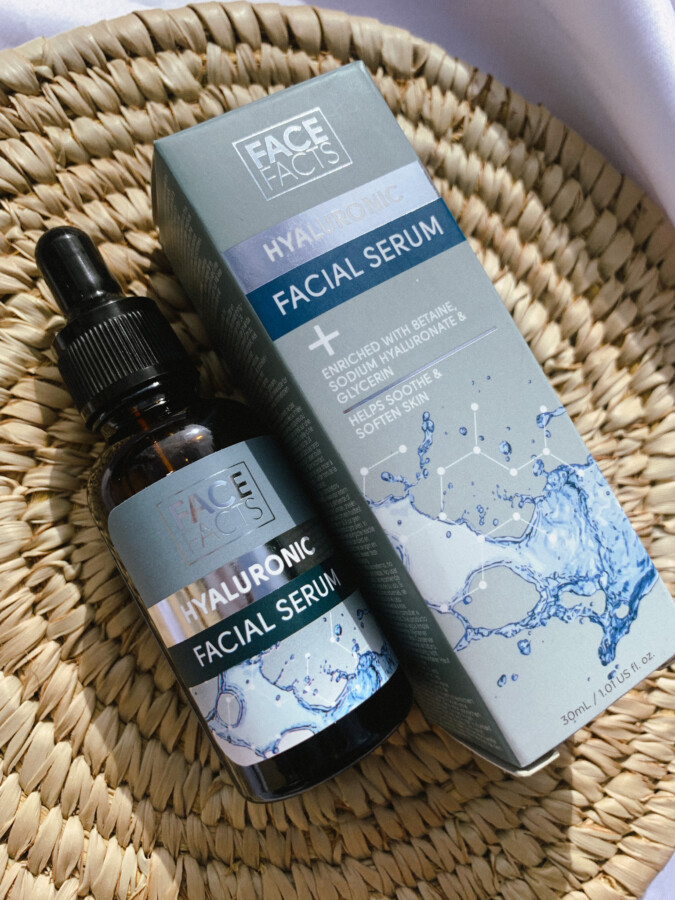 I got the serum from the official retailer Paxo for #2000 (roughly $4).
If you're not in Nigeria, try the Facefacts website here
The Beauty of Joseon Ginseng Essence Water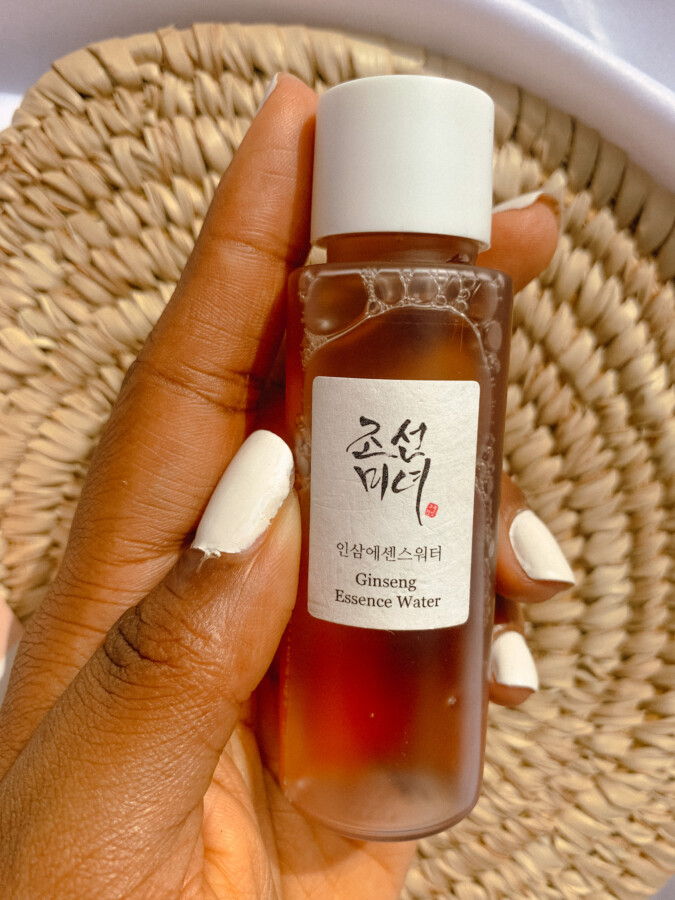 Description & Experience
This essence water and the k-beauty product are now under one of the holy grail products I have fallen in love with. Imagine an elixir of good ingredients! That's the BOJ essence water. My skin would go from dull to glowy after application.
I'm sad that it's exhausted and I won't be able to get it for now. If I eventually get it again I would update you.
The Beauty of Joseon ginseng essence water comes in a simple plastic bottle and looks like "iced tea". I share a detailed review on how to use it, its benefits, and its ingredients in another post because it was that good!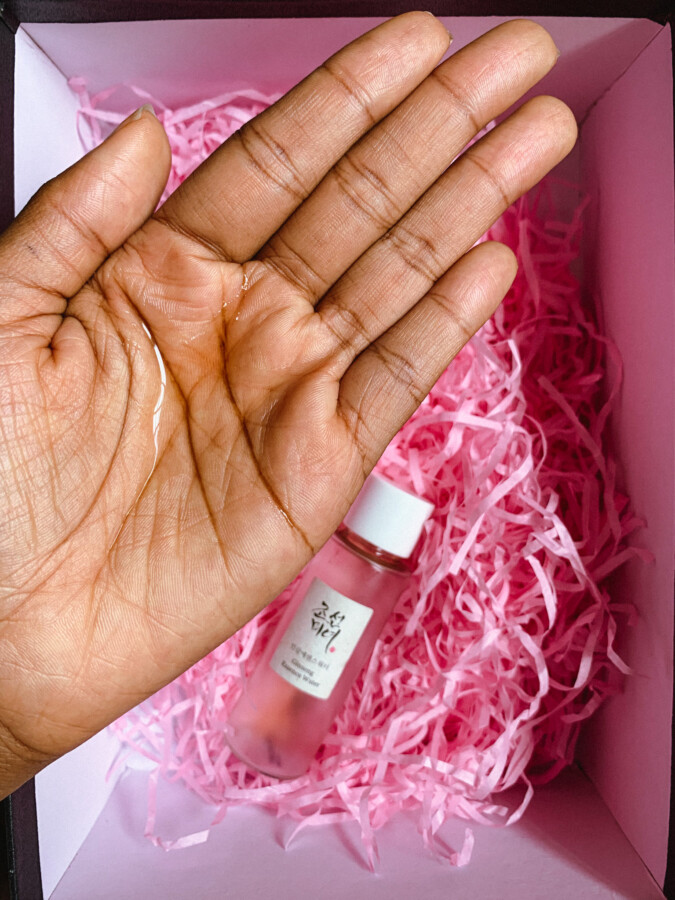 Who can use
Gentle enough to be used by anyone. If you're particularly after your dull skin, then try it.
Verdict
A solid 9/10! I'm hesitant to type this because it's based on my experience but really, it's worth a shot.
That is all for my August skincare empties! I hope you check them out for yourself too.
Have you tried any of these skincare products?
Would you like to try any?
Do you have a favorite product that you exhausted lately? Let me know in the comments!
RELATED– July Skincare Empties
Follow the blog and let's stay connected to
TIKTOK // BLOGLOVIN' // PINTEREST //  TWITTER
0