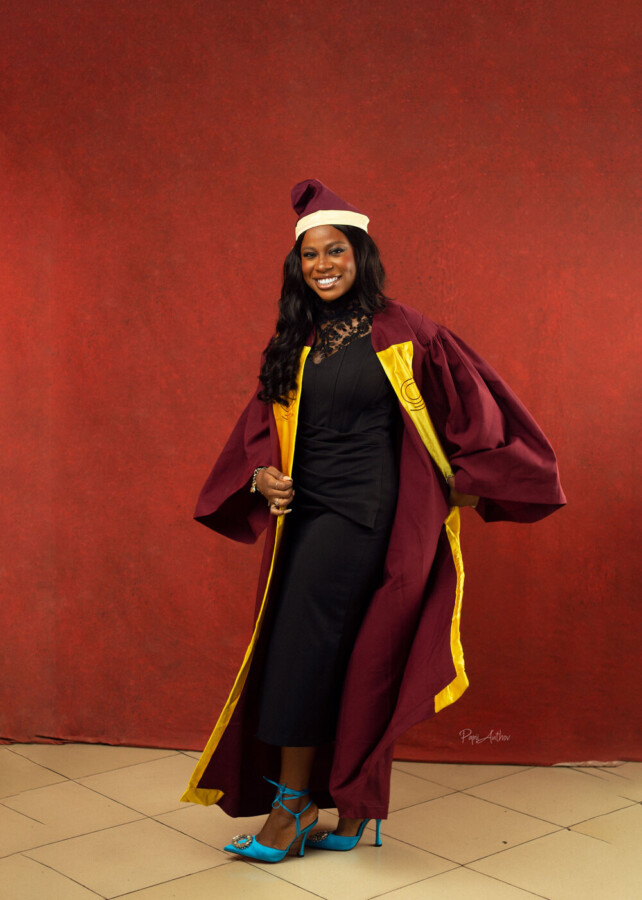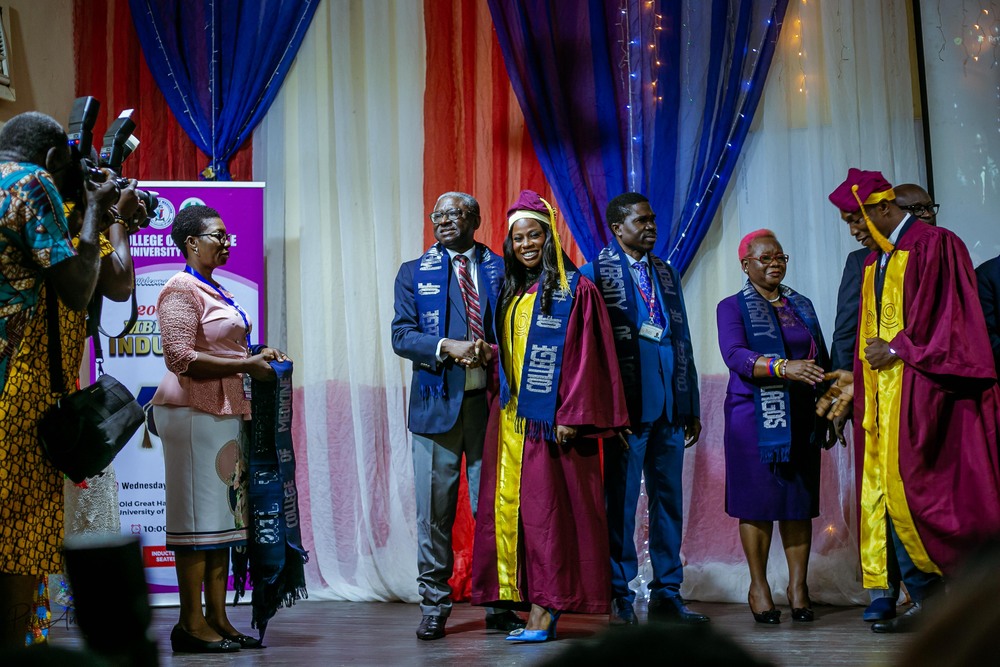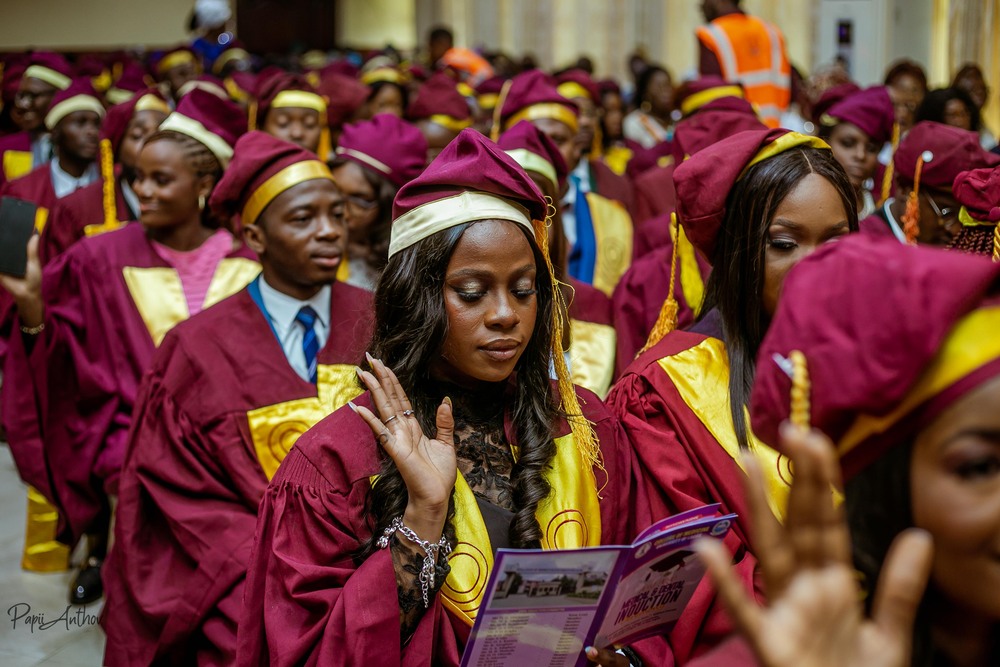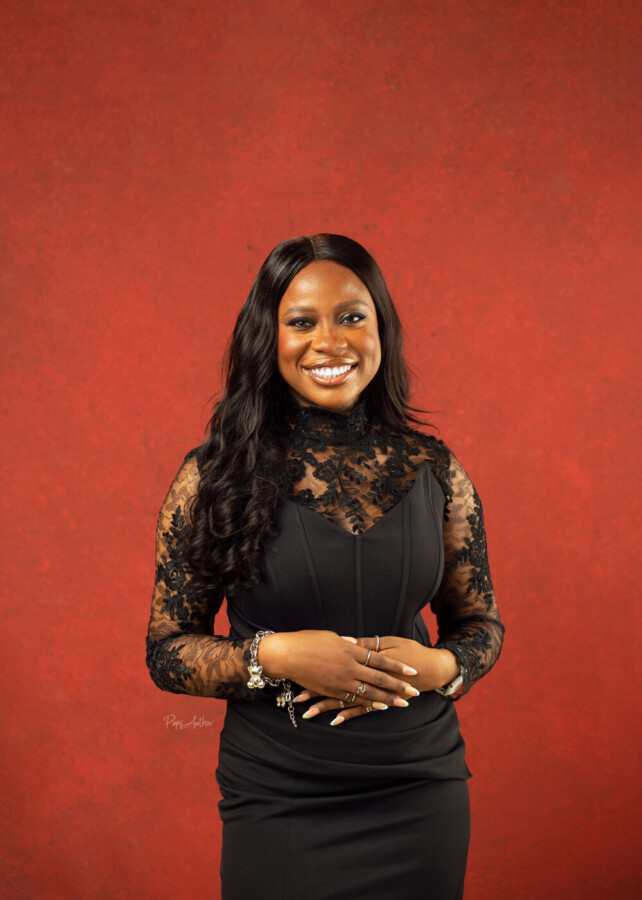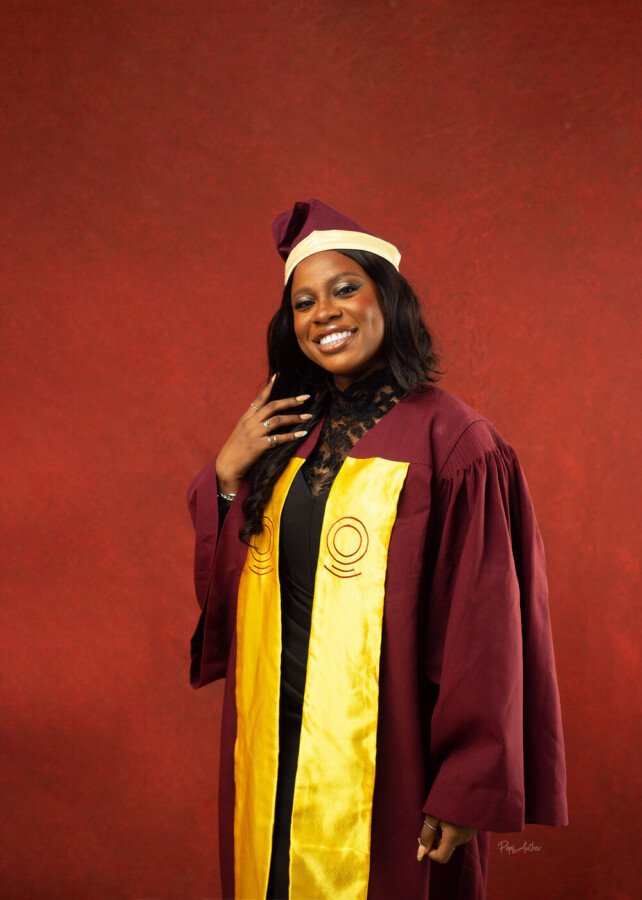 Hey, beauty!
Glad you're here for part 3 of my medical student journey to the MBBS series!
Your girl is officially a medical doctor and living in an answered prayer.
In part 1 of this series, I talked about the start of my college education and medical school. Most of the struggles and strike actions were also captured there
The second part was all about the people who made my journey easier. I promised to share the third part, so here we have it.
Finally, on the 30th of August, 2023, I graduated from the College of Medicine, University of Lagos. That day was filled with excitement and fear. Excitement because I was finally getting this done. Fear because I had an after-party and didn't want it to go south.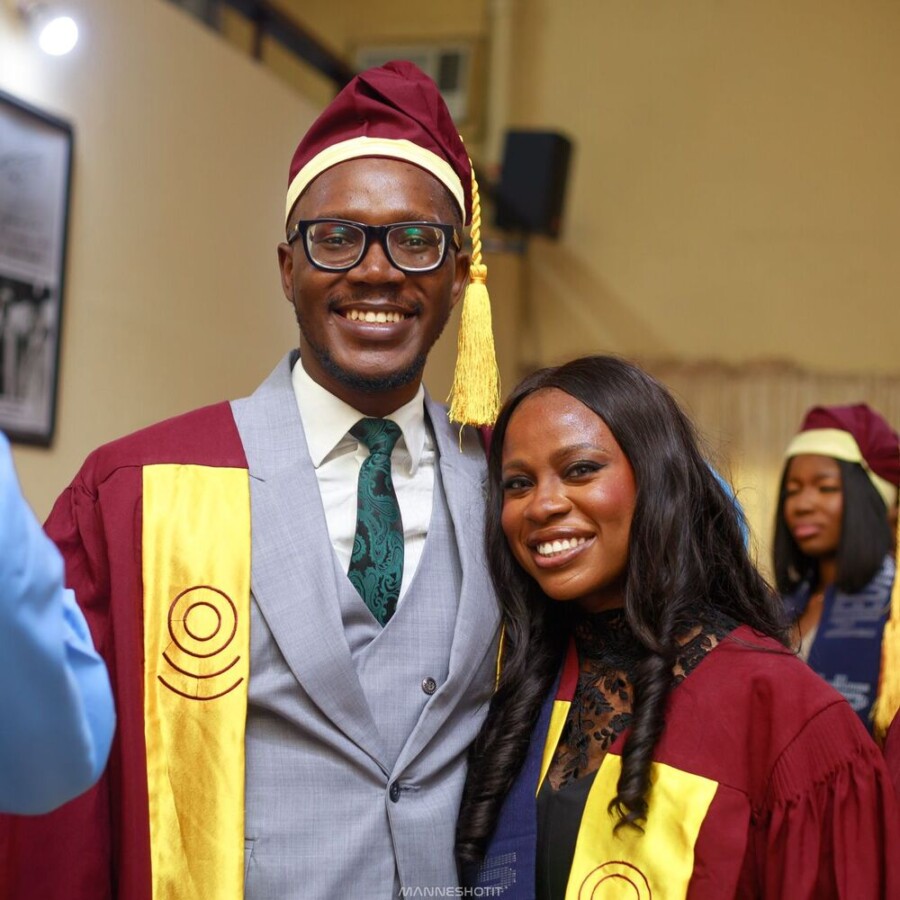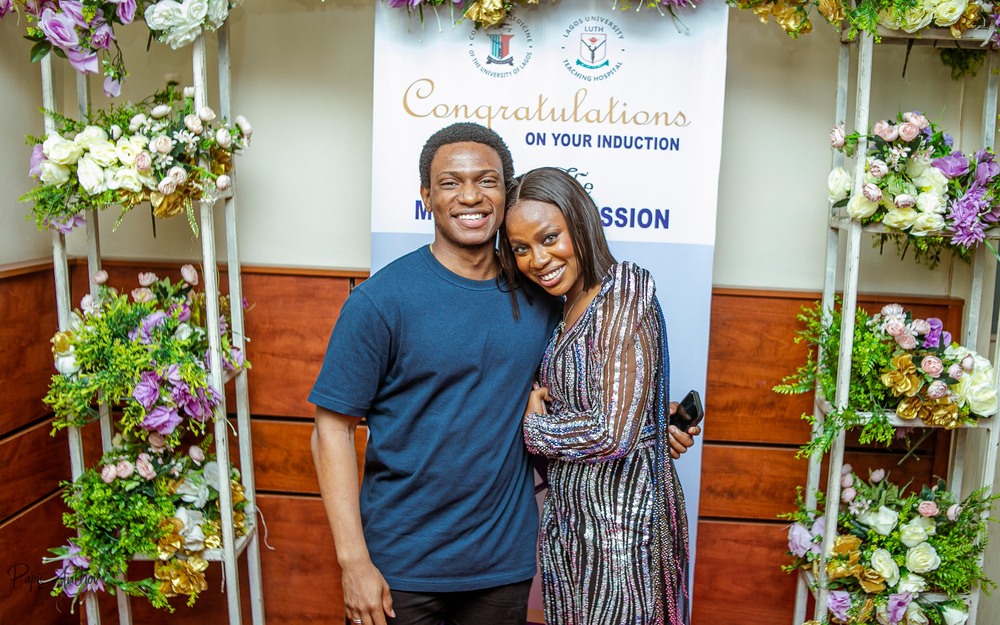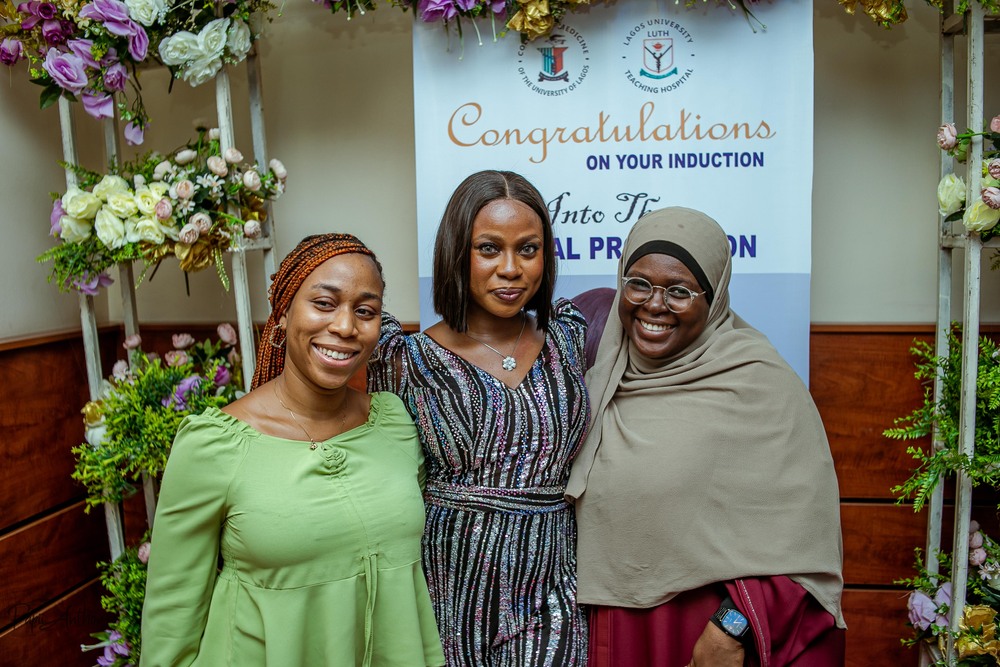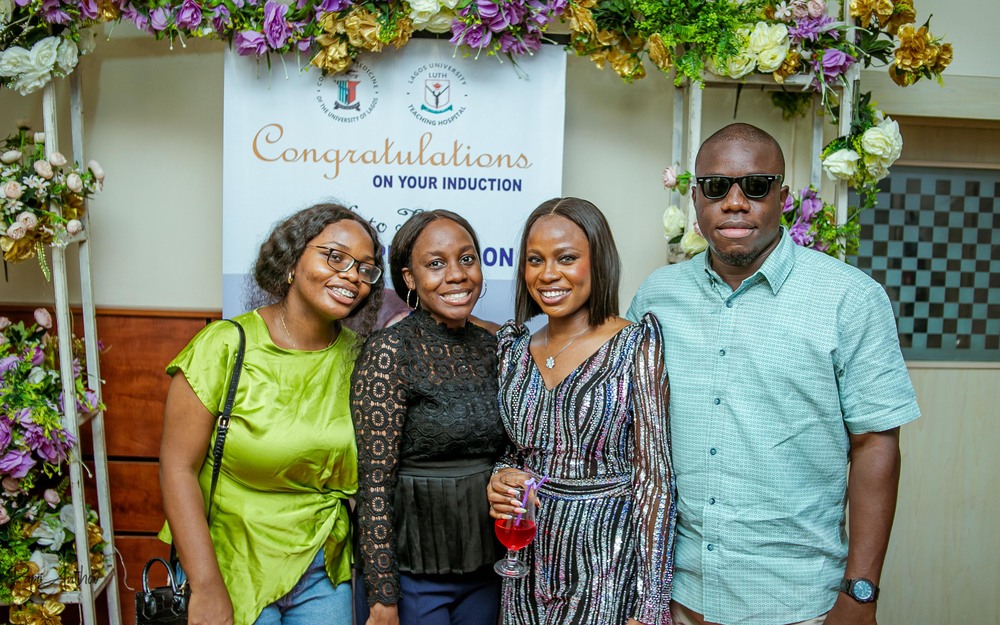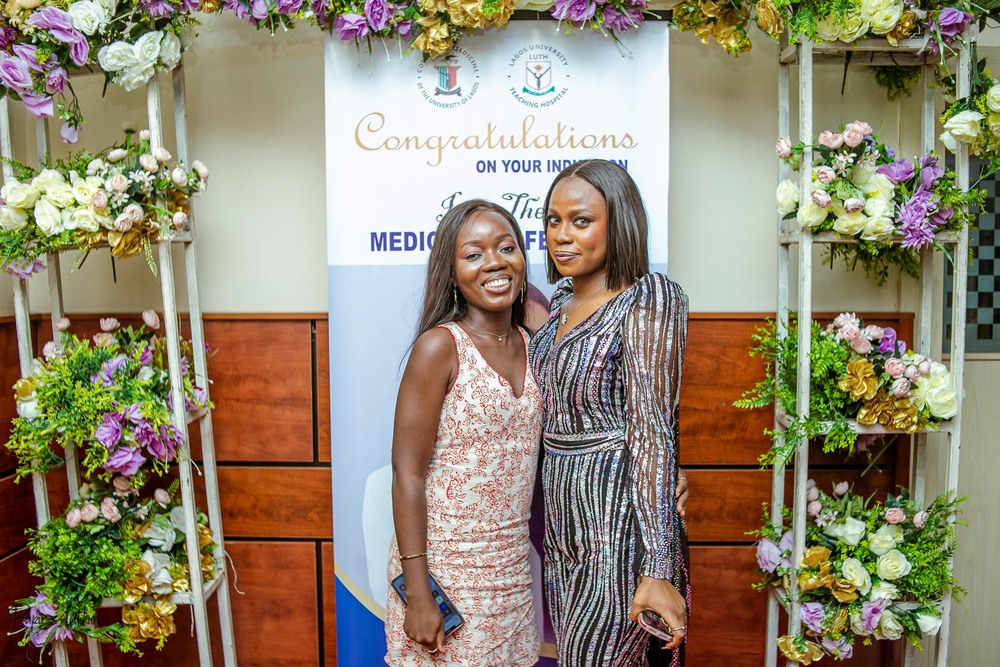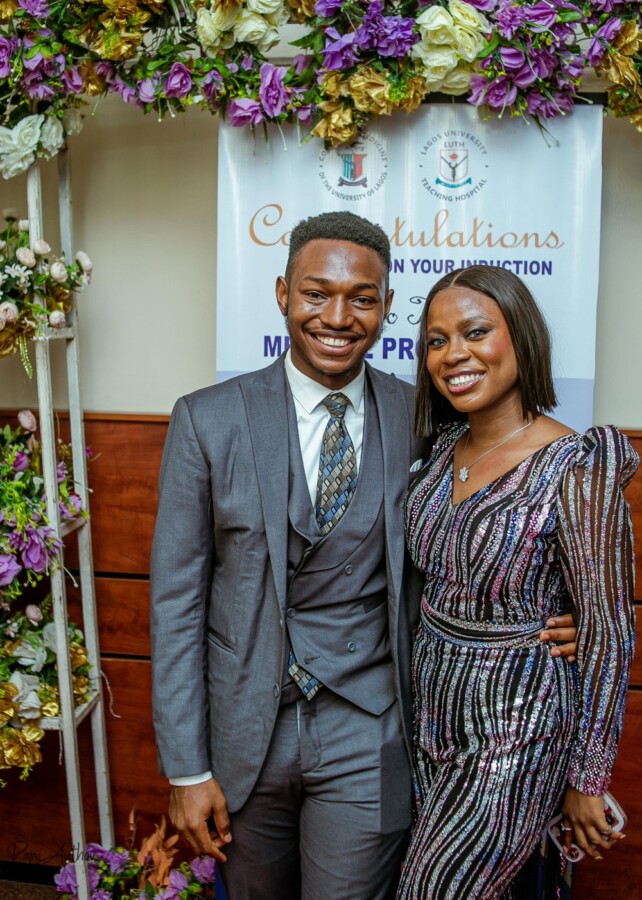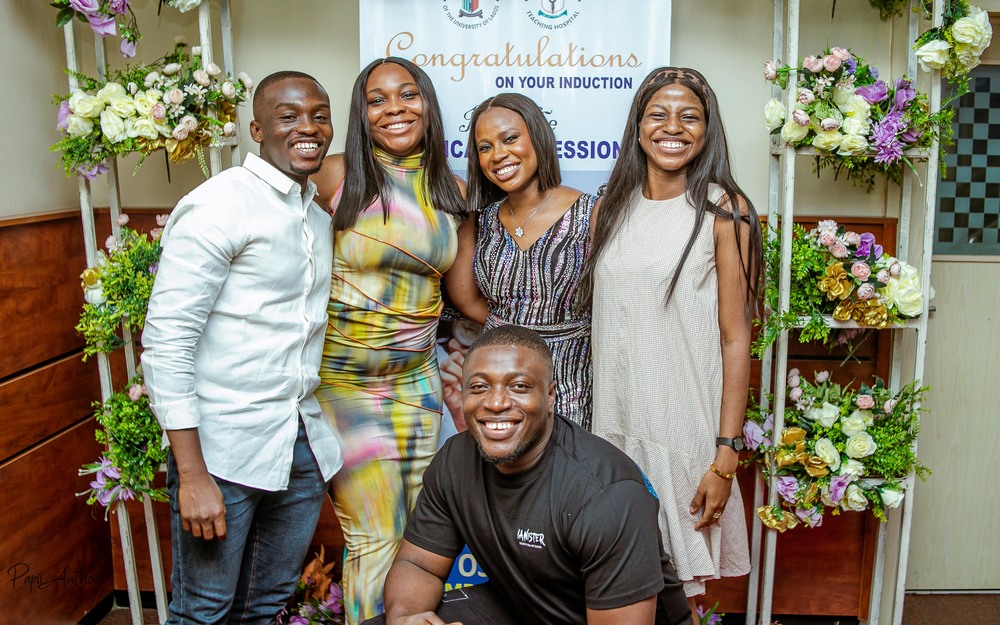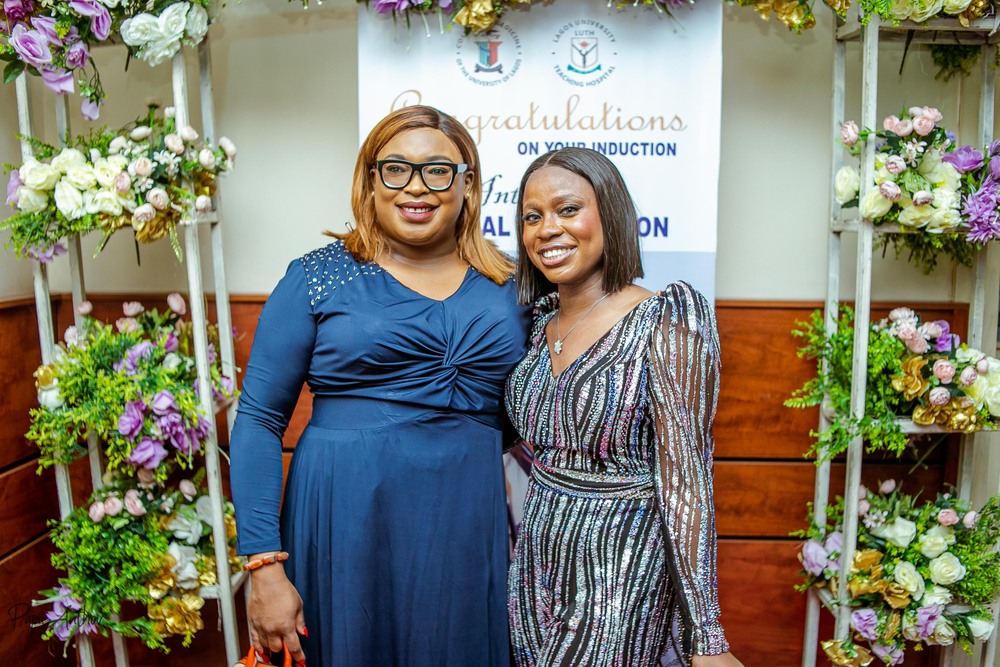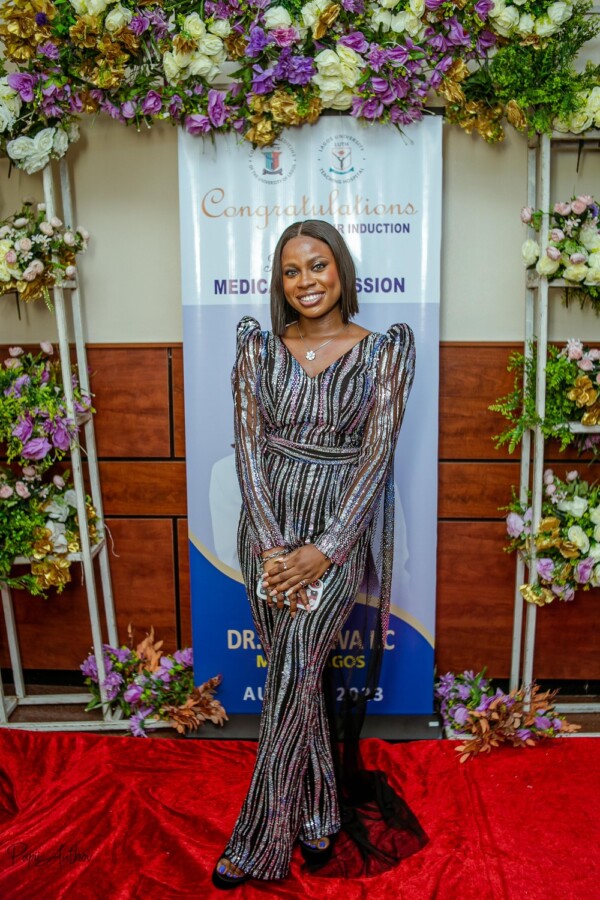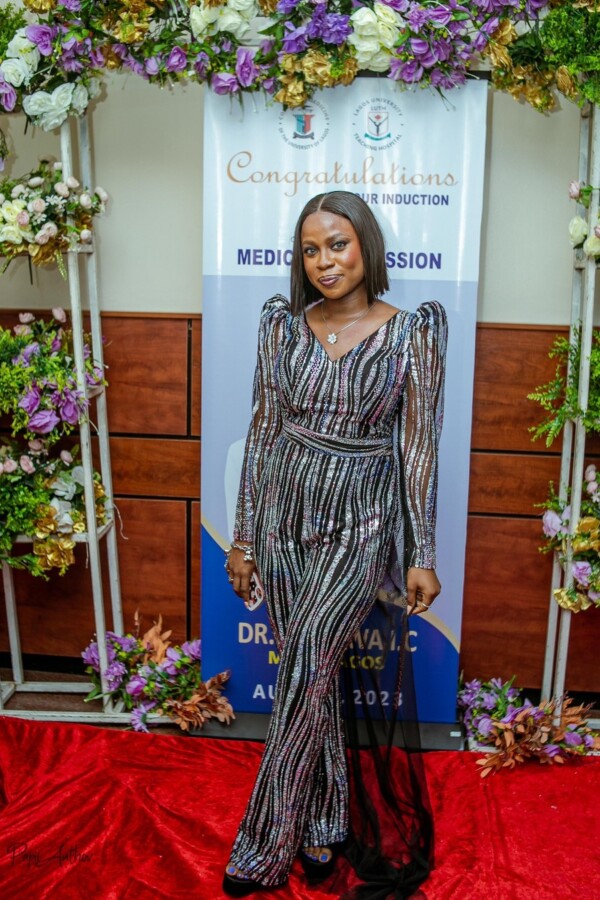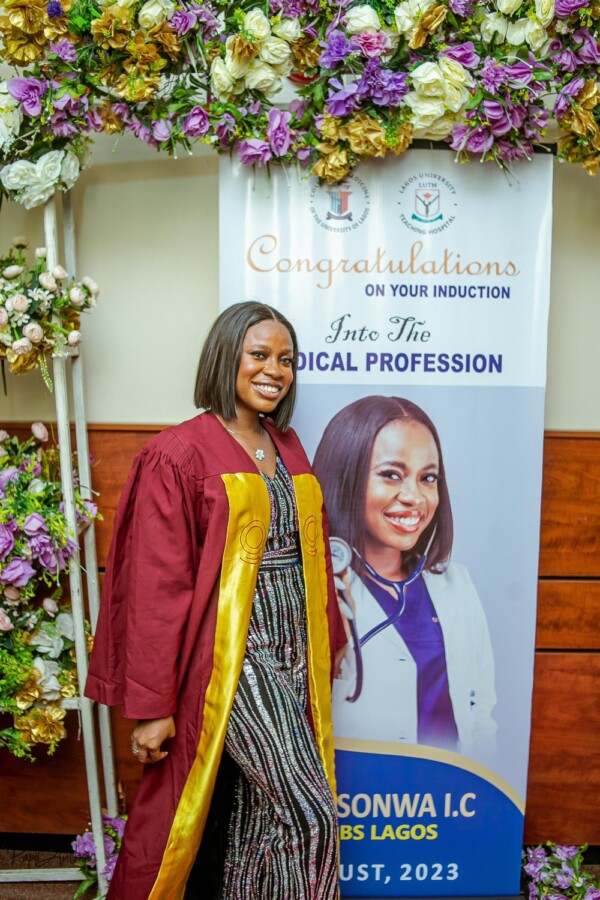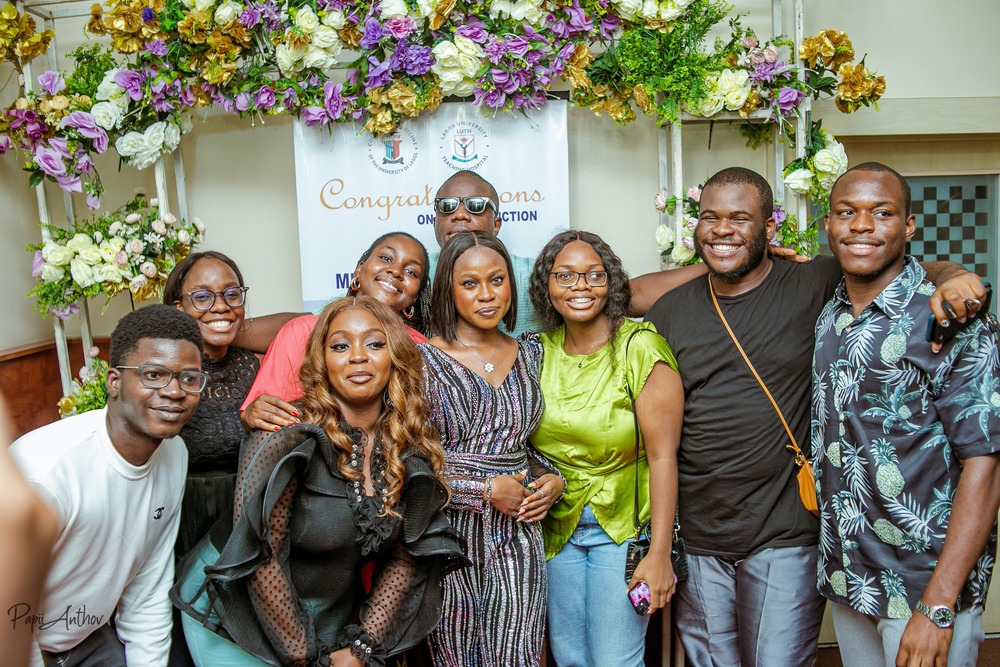 Now that I think about it, all these fears were inconsequential. I had an absolutely good time surrounded by some of the people I love.
I got my makeup done by 5:30 a.m. as we needed to leave the house by 7 a.m. Shout out to @facesbymaraan. He did a GOOD job! Newsflash: We left by 8:24 a.m no thanks to waiting for everyone to get ready. The induction started at past 10 with a procession. This procession included professors and the registrar of the Medical and Dental Council of Nigeria (MDCN). 
Afterward, we had an inspiring talk by Dr. Olayemi Dawodu. She's one of the doctors who have subconsciously given me an idea of the kind of doctor I would love to be.
After the registrar's speech, we had our oath-taking. The popular Hippocratic oath. At this point, it still felt surreal. Once the ceremony was over, no one prepared me for the chaos that followed.
I couldn't take many pictures or even create the planned content. A few selfies and goodbyes later, I was on my way back home for the reception. Dancing into the hall was my highlight. One thing about me, I would always vibe differently when it comes to Igbo music. Blame it on my roots.
The rest of the day was pretty much prayers, pictures, videos, food, and music.
The 30th of August, 2023, will always be one I remember. My induction was right on time, and God is glorified. 
I look forward to experiencing and sharing the adventures of post-graduation with you! 
Thank you to everyone who made my day special. I truly am grateful.
CONNECT HERE: TIKTOK // BLOGLOVIN // PINTEREST //  TWITTER
0