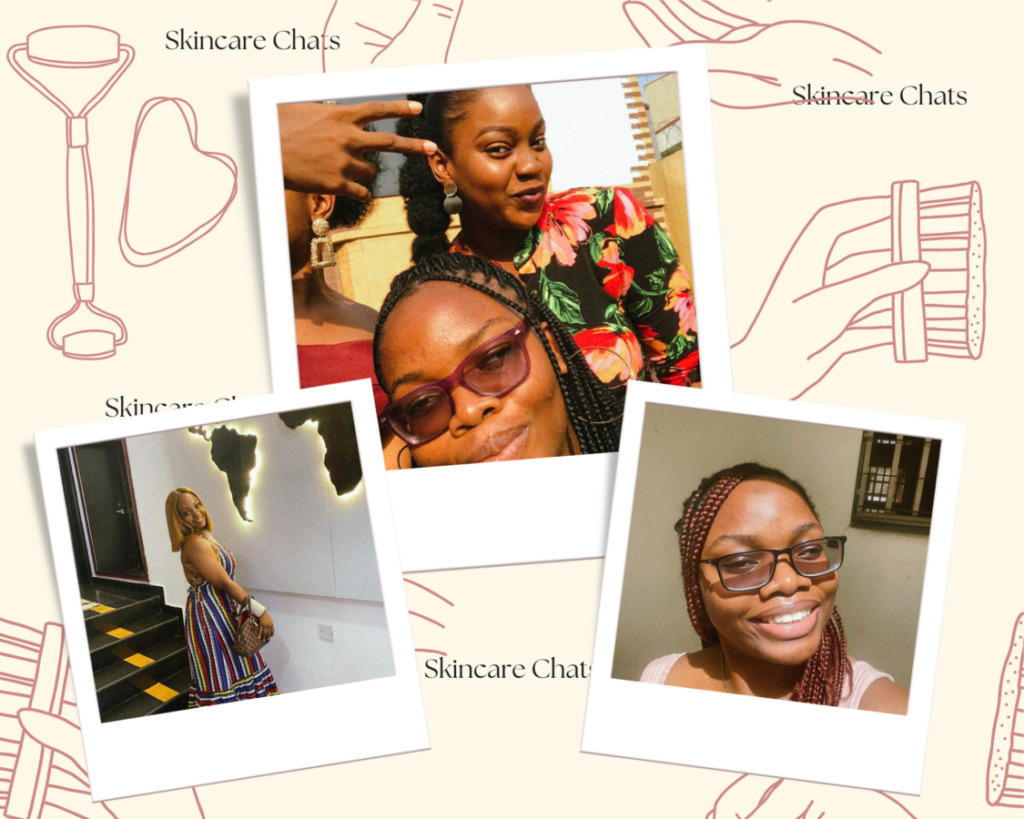 Hey, beauty!
How is this month "flying"?  I don't mind at all, but it's fascinating to me. Anyhoo, today's post is on the skincare chats series I started in September. It's supposed to be monthly, but school started last month and I couldn't post this earlier. 
Skincare chats is a series that highlights conversations around skincare experiences and beauty with skincare enthusiasts.
This time I interviewed 2 sweet girls who are special to me- my younger sister and my school daughter. They're also both friends and we've been family friends for years! Watching their love for skincare spurred this post and interviewing them was just hilarious!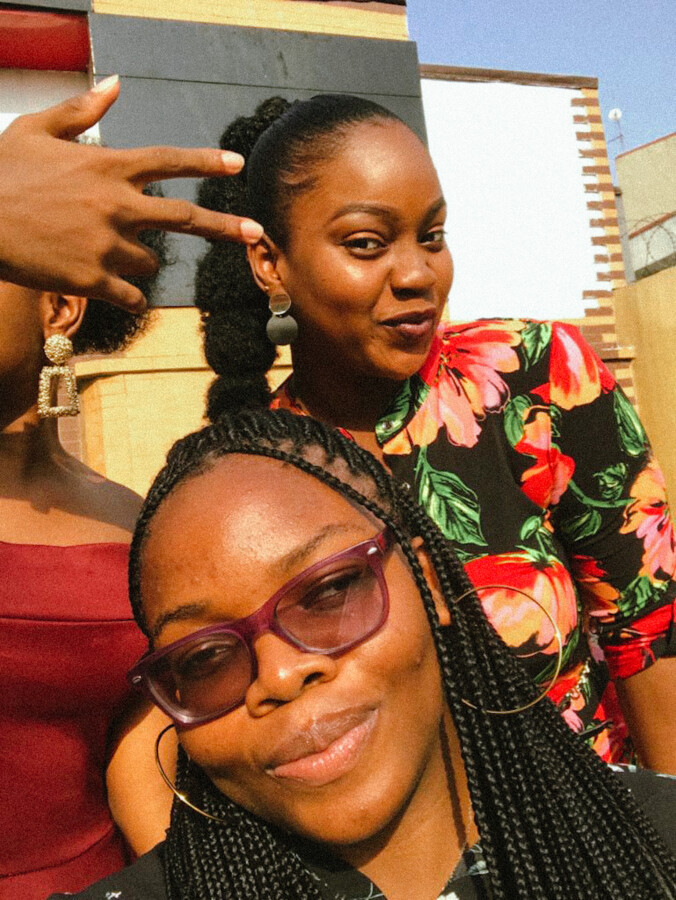 Let's get into it, shall we?
Please introduce yourself, ladies.
Chizelum: Hi I'm Chizelum Osonwa.
Moni: Hey my name is Monisola Keshiro.
Moni, let's start with you. How did you get started with skincare?
Moni: I started with "organic" skincare and never admit this to anyone.  In 2019, my friend who had really good skin and made black soap made one for me, and that was how my skin started looking worse. So I started my research and that's how proper skincare began for me.
Chizelum: Okurrr! 
How did you get started with skincare, Chizelum?
Chizelum: Err, it was from my older sister Iruoma. I would say that I had no particular issue with my skin until I decided to get organic skincare after seeing my mum's skin. 
Unfortunately, I used one that had expired months ago which destroyed my skin barrier. That's how my journey to healthy skin started. 
The skin barrier refers to the outermost layer of the skin which acts as a protective shield from irritation and environmental stressors.

"Organic" has a bad rep for real, lol. Moni what got you hooked on skincare?
Moni: It would be from seeing results.  I love how people get to see the result of skincare and give compliments. It can be really encouraging. I got a lot of good compliments and my skin began to look healthy and that was what got me hooked.
It's not hard to see why! What about you Chizelum?
Chizzy: Honestly I would say the same as Moni. Also, getting encouragement from my sister got me hooked.
Moni: Can I also add something?
Sure, please!
Moni: Another thing that has got me hooked is the confidence I feel in my natural skin.
I agree babes! The confidence in healthy skin cannot be overstated. Let's get into skin types. Do you guys know your skin type?
Chizzy: Yeah, I'm dry skin
Moni: I'm a combination skin
READ ALSO: 2 EASY WAYS TO KNOW YOUR SKIN TYPE
Awesome! What does your current routine look like?
Chizzy: My cleanser, toner, moisturizer, and SPF in the morning. I also alternate my Lactic acid serum.
What about you Moni?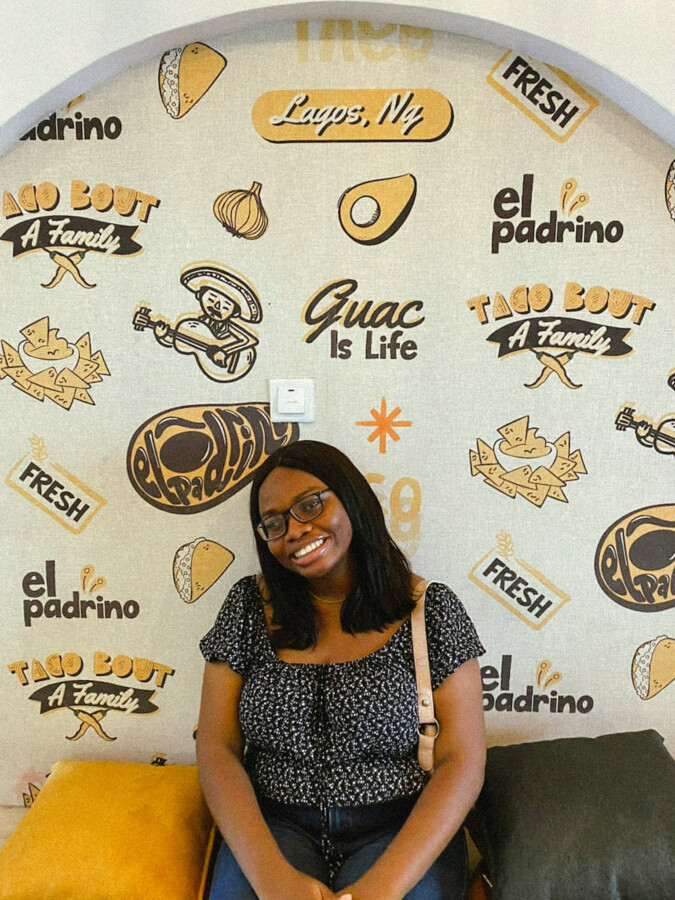 Moni: My routine is simple as well. I cleanse, moisturize and use SPF during the day. Then at night I just exfoliate and moisturize. My exfoliating is usually at night.
~Mini break because these girls were killing me with laughter~
What 3 beauty products can't you do without?
Moni: I would say ingredients and products. My fave is niacinamide. That guy is the key! Vitamin C is the second and finally sunscreen. Can't do without them.
Chizzy: I can't do without my cleanser, moisturizer, and SPF. Basically the basics!
Love that for you guys. Moni you mentioned a time you had a terrible experience with "organic skincare".  Please share your terrible experience with skincare.
Moni: The first one would be how it destroyed my skin barrier and made me break out badly. The second terrible experience was how a product didn't meet my expectations. I heard so much about this product and let's just say I was the opposite of the reviews. 
That hurts! Chizzy what about you?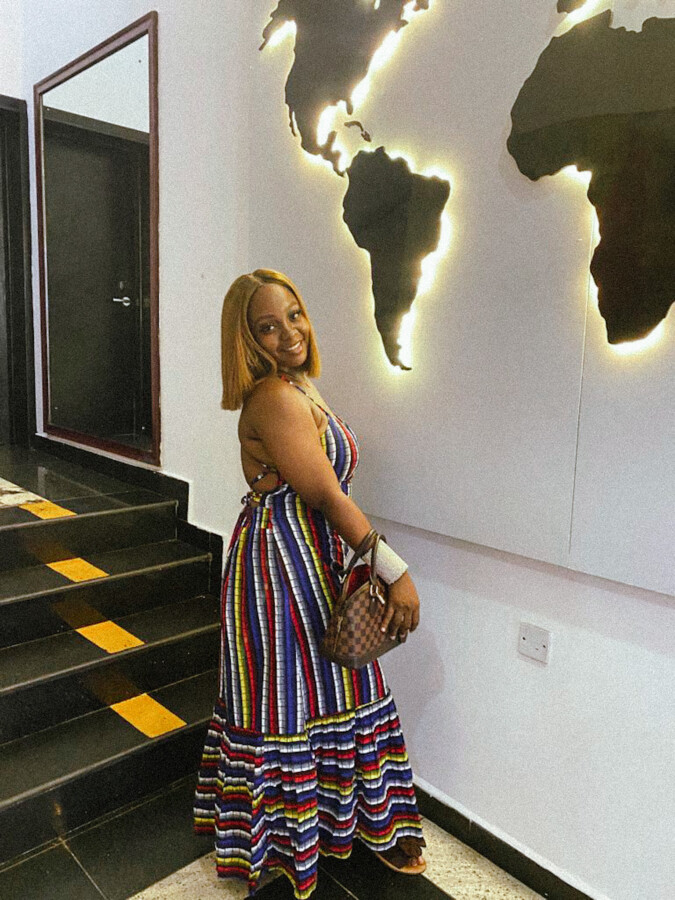 Chizzy: Mine would be Cerave replenishing SA cleanser. It started out working well for me and then after a few weeks, my face went haywire. That was the end for me.
It sucks! Before we go to our last question. How are you guys feeling by the way?
Moni: Like a superstar, dear. I feel like I have to sound intelligent.
Chizzy: Yeah there's that, and having fun doing this!
Here for it! What's your advice to skincare newbies?
Moni: 3 things. Don't follow trends/ what your friend is doing. Know your skin type, and start with the fundamentals. You can then build from there.
Look at you giving skincare advice now, boo! That's growth. Chizzy what about you?
Chizzy: My answer is the same, to be honest. Know your skin type and start with the basics. Also, check for reviews before buying a product, so you don't waste money. Lastly, please RESEARCH!
Moni: I have one more thing to add. Please always do a patch test.
Chizzy: Yes! Especially if you have sensitive skin like me. 
Moni: I'm guilty of not doing this often, but it would save you from skin reactions.
Chizzy: Exactly!
This is probably my own toxic skincare trait. I barely patch test. You can see I'm learning from you both too. Any last remarks?
Moni: Follow Iruoma!  Why are you not following her blog and IG, or Twitter? 
Chizzy: C'mon!  What are you doing? Don't let us ask again!
Awwww! Thank you, babies.
This was the most random and sweetest shout-out and it was captured in the video above.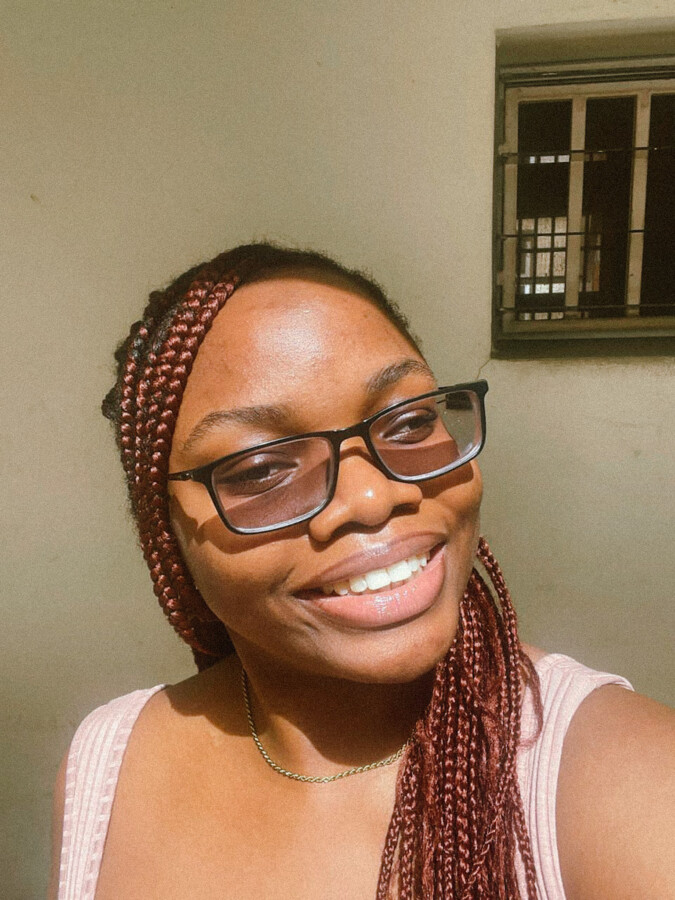 Get To Know Moni
Moni is currently a penultimate engineering student and loves music and skincare. When she's not being a student, you would find her hanging out with friends.
Find her on Twitter.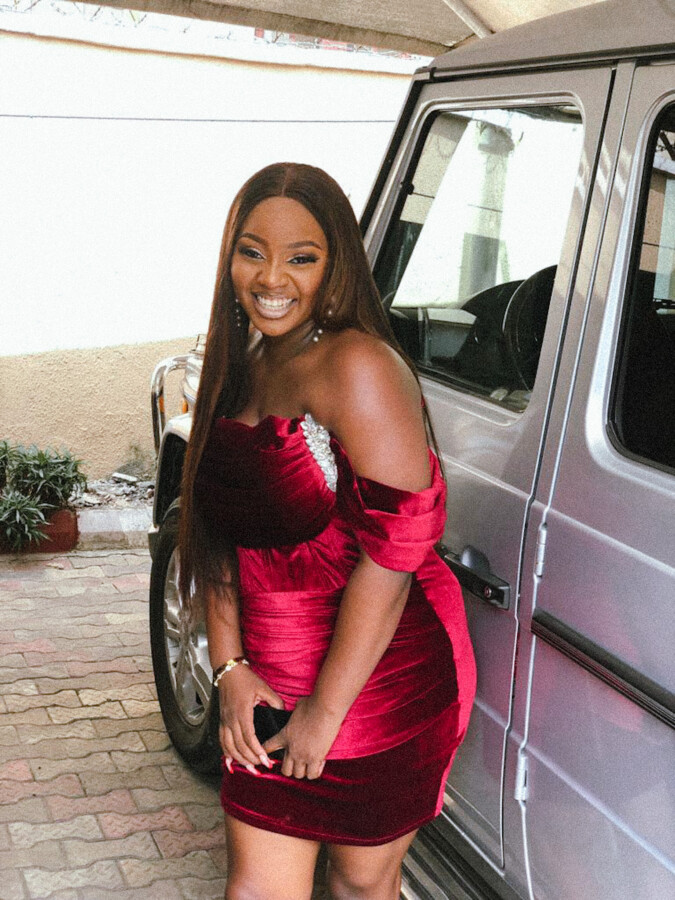 Get To Know Chizelum
Chizzy is a law student who loves meeting new people and traveling. The most important for her is God. She is a new skincare junkie, and loves her family, food, and "schmoney".
Find her on Instagram
If you enjoyed this, please leave a comment.

Have a lovely weekend and see you soon!
CONNECT HERE:TIKTOK // BLOGLOVIN // PINTEREST //  TWITTER
2