Hey there!
How have you been?
For me, medical school has been like an irregular heartbeat lately. The doctors are on strike and we really aren't seeing many patients. This means my clinical learning is stunted for now. On one hand, it's time to catch up with my never-ending lectures, on the other, it's an opportunity to rest.
Adulting doesn't even make it easier. All I want to do is sleep like a baby with no worries, but alas, I dream too much! This brings me to today's post.
Instead of focusing on the things that don't seem to be moving, here's my way of focusing on the little miracles.
I have been wanting to write a post like this for the longest time. It's a simple collection of "random", and "not-so-random" things that are sparking joy.
To be honest, growing up can get in the way of being child-like and enjoying simple things, gifts or gestures. Take this as a reminder to enjoy the mundane things.
Virtual window shopping
I can't be the only one who enjoys virtual window shopping and saving endless items to buy even when my account is laughing at me. Lol! The Pinterest and Instagram save features make this easier because I can daydream.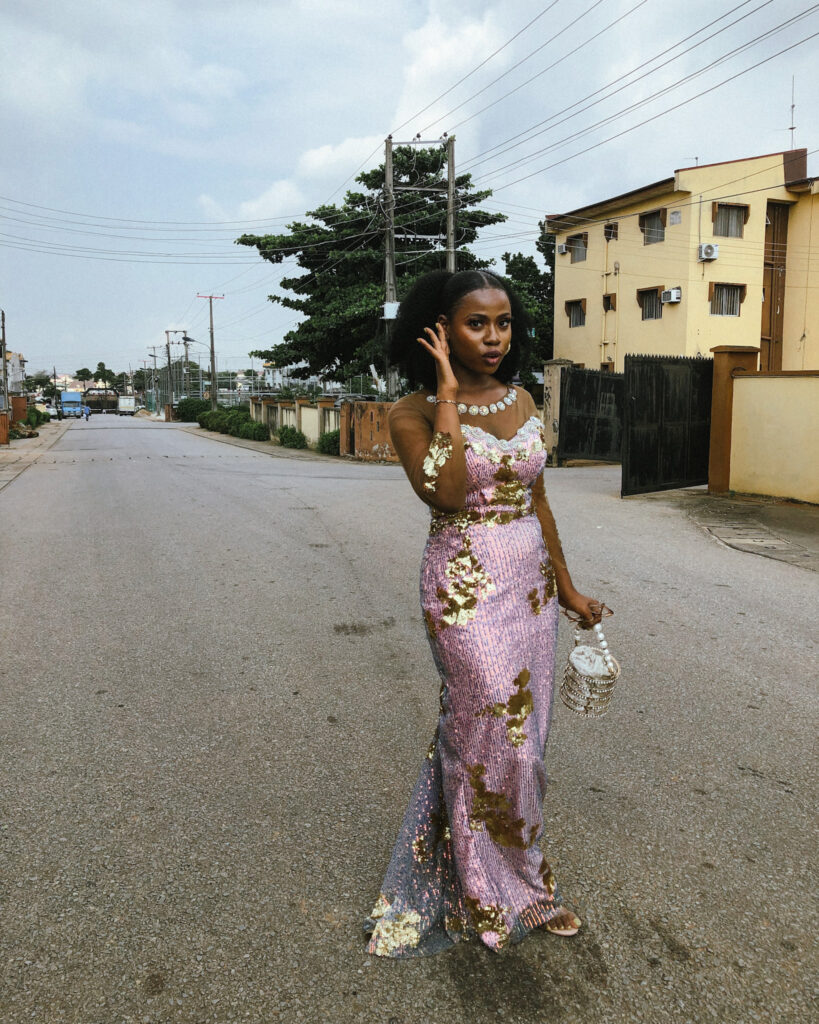 Busola's banana bread
@Beesweetng's banana bread was the snack I didn't know I needed. I had tried her minis but never this flavor. The moment my fork ran through it, it was love at first bite!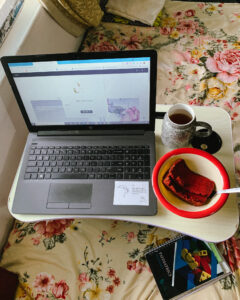 CosRx Acne Patch
This pimple patch has been mindblowing. The review will be up soon and I can't wait to share it with you.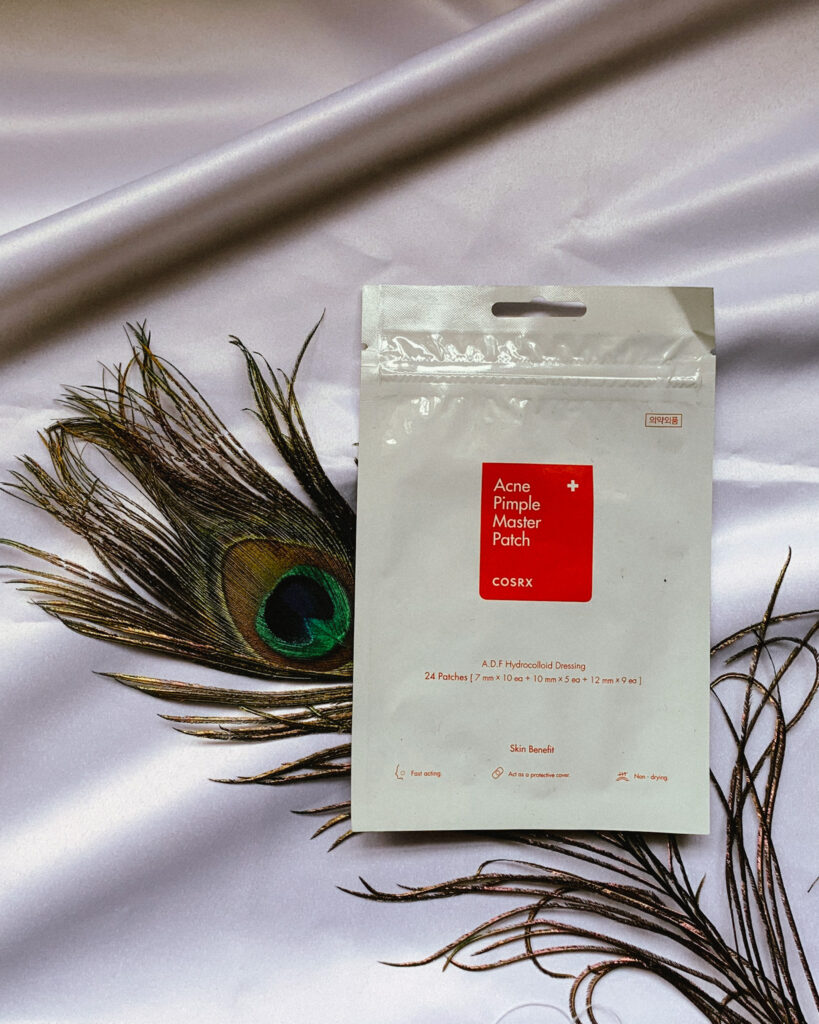 Stop Calling Me Beautiful
SCMB is my current read and it's written by Phylicia Masonheimer. The themes explored in this book, from shame to legalism to honoring our relationships, have been phenomenal. I would give my thoughts and experience once I am done. If you can't wait to read so yourself, my mail list has access to my bookshelf so join up.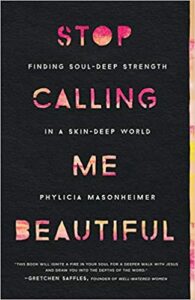 My Resources Page
I learned this hack from Pro blogger. The tool kit page is a source for all the resources I recommend at a glance. It sparks joy for me because it makes it easy for my readers to have access to information with less stress.
Pinterest
Pinterest is a mine! Lifestyle blogging opened my eyes to the beauty that it is. I love the pretty and creative boards, inspiration, and hacks. Check my boards and give a follow to be updated when I add new pins.
Working out with my friend
I have rekindled my love for workouts because my FUPA isn't budging. Beyond that, it's also a good habit. Having a workout buddy has been so helpful and makes me look forward to the routines. My other friend (and roomie) joins us to take post work out videos even though all she does is cheer us instead of joining. It cracks me up every time!
King Of Boys- The Return Of The King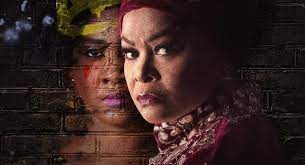 This made the list because all these happened in August, and I have been looking forward to the remake. I'm just 4 episodes in and mindblown! Go see it if you haven't because I can't and won't give spoilers!
That is it for now friends! Take a moment to recount the things you're currently loving. It doesn't have to be "deep". The point is to relive the memories and actually enjoy those things we take for granted.
Tell me something that has been sparking joy for you in the comments.
See you next time!
2