This page is dedicated to making life easier for you! I am regularly asked for recommendations on skincare products, routines, faith, and things I love to share. As a result, I've put together a list of my all-time favorite lifestyle resources that I've either personally used (in most cases) or which have come highly recommended to me by people I trust.
This page contains affiliate links, meaning I get a commission if you decide to make a purchase through my links, at no cost to you.
I will add to these lists as I come across new lifestyle resources that I recommend.
Tools for Productivity
My favorite online tools for productivity as a productivity junkie are Notion, my phone planner, and reminder. I also love Just journal planners. It's my go-to online store for all things productivity.
The Shop
I finally set up a store on the blog for products I recommend. Check it out here. Most of them I have used, and believe you would enjoy too. The proceeds from our affiliate commission will be used to run the blog and its expenses. Thank you for supporting me!
Budget-friendly Skincare products
Everyone needs a simple skincare routine. Here's a list of my favorite budget-friendly skincare products. the reviews are also on the blog so you can check them out and see what works for you.
R and R black soap.
The Ordinary Lactic acid.
Klairs supple toner.
Simple cleanser- check my review.
My Best inspiring books so far
Steal Like an Artist by Austin Kleon
How to not give a f*ck
Fashion Hacks
How to temporarily color your hair– If you have been thinking of how to play with your hair but in a safe way.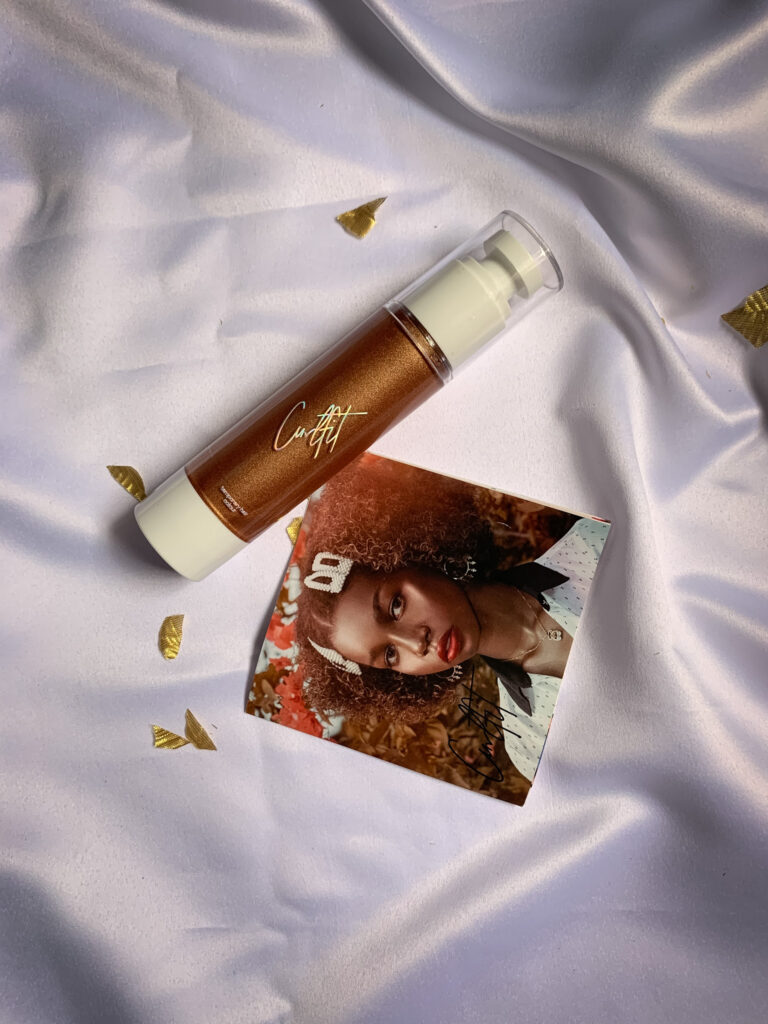 My Top Christian faith resources
Be it a podcast or book, here are my top faith resources that will encoyrgat]e your Christian faith and make you seek the Lord for yourself.
Websites from Organisations and churches like The Gospel Coalition, Crown Reformed Assembly
Books
Stop calling me Beautiful by Phylicia Masonheimer

Gay Girl Good God by Jackie Hill Perry

The Meaning of Marriage by Timothy and Kathy Keller.
Blogs I find useful
These bloggers give me "life"! I love their simple styles, their ever timely tips, and their growth.
NOTE: many of the links on this page are affiliate links and will earn ADI a small commission if you signup for the services. This adds no cost to you but helps keep us sustainable. It's also worth noting that almost all resources mentioned on this page are resources that I'm a regular user of.
Join the family and get access to exclusive newsletters and deals!