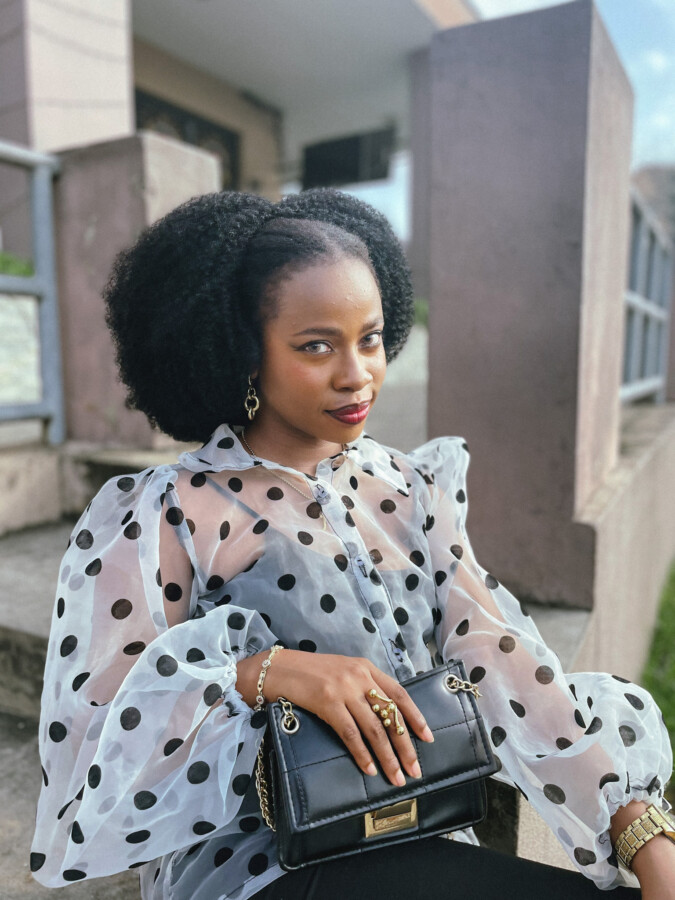 It's been over a week into August and I would not even give the excuse of being too busy to upload this post because I ignored the reminders.
Happy new month, lovelies!
I started sharing monthly favorites (apart from skincare) last month on the blog and received such amazing feedback. My goal is to spur you to take note of the seemingly mundane things around you that you actually enjoy.
I also share weekly favorites and inspirational newsletters so join us by signing up below;
In the spirit of sharing more, here are July's favorites:
Celebrations
July is my birth month! I clocked the "scary" 25 and while it was my third birthday at home on another strike action, I would say it was one of my best. I shared all the details from what happened on the day to the areas I've grown in.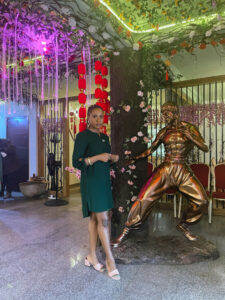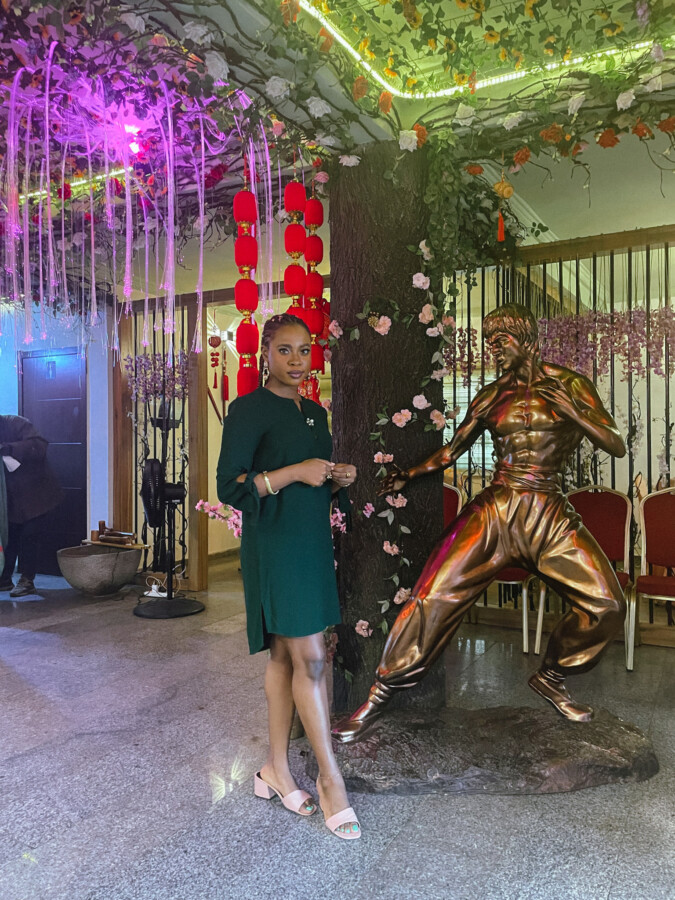 Writing More
I started a writing internship at the beginning of July. Ladies (and gentlemen), when I tell you I have never written as much in such little time as I did last month, I'm not kidding. As I write this, it is the last week.
I loved that I have learned more about the tone of my writing, how to get past imposter syndrome, writing with others, and meeting new people who love to write! There was a week I almost quit, but the encouragement from some friends reminded me of why I started in the first place. It's definitely one highlight from July!
Join me in taking stock of your highlights as I share the monthly favorites for July 2022. It was a generally sweet month and I share why here!
Click To Tweet
Skin
You know that skincare had to come in, haha!
One thing I enjoyed about my skin last month was learning more about hydration and seeing the effect. If you're stuck on how to improve your skin barrier, then one way is by introducing hydrating products.
Let me know if you would like a blog post on that in the comments.
PS– The skin barrier is what makes up the outermost layer of the skin. It acts as a protective shield from irritation and environmental stressors that make us prone to dehydration, inflammation, etc. Basically, a good skin barrier equals healthy-looking skin.
Watched
Would you believe me if I told you I only watched movies last month one or two times? It's crazy because movies are my treasured passe-temps. I didn't know I could focus so much on writing that I would forget to see a movie. Considering I have to pick, it would be the Man from Toronto. It was a really good watch and just hilarious.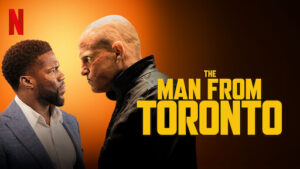 Listened
My favorite podcast episode last month was Growing in Gratitude by Let's Talk TGC. These women talk about real issues and tough questions as Christian women. I loved that this episode explored why we struggle with gratitude and how to walk in it consciously.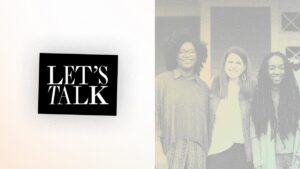 Looking back, July was not bad at all. I don't want to use only the good moments as a yardstick, but I believe it's one way to go through the moments and just take stock of the good things around.
Please share your favorite thing from the last month with me in the comments.
READ ALSO- MY HONEST REVIEW OF SKINCARE EMPTIES FOR THE MONTH OF JULY
Follow the blog and let's stay connected too
0