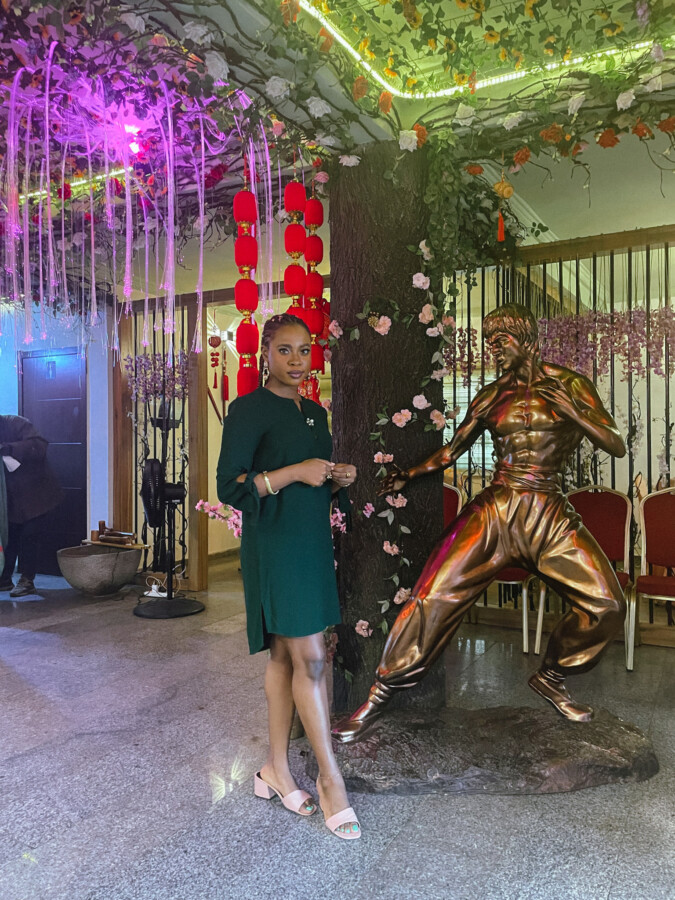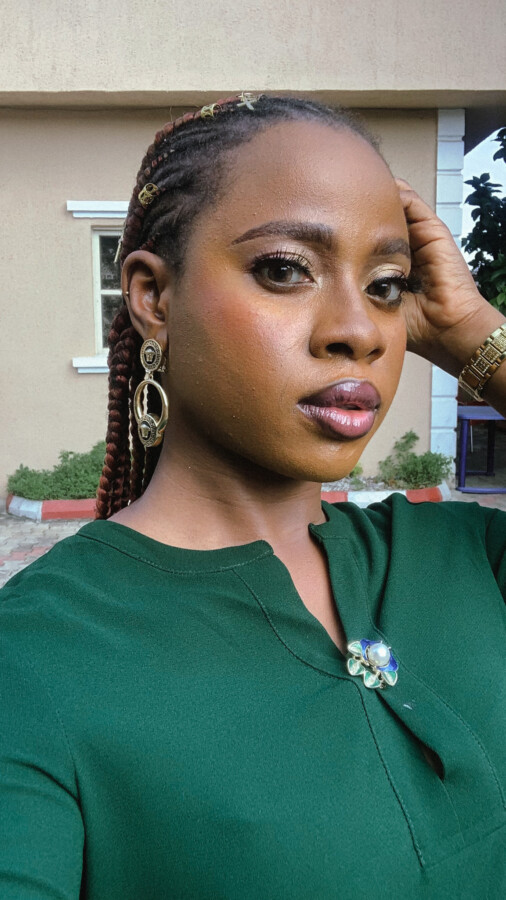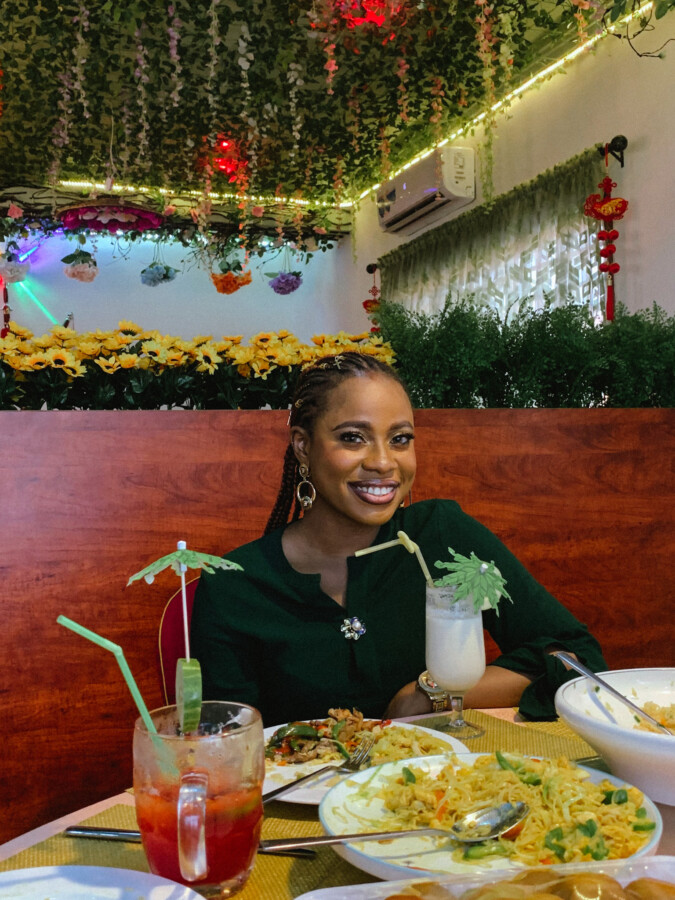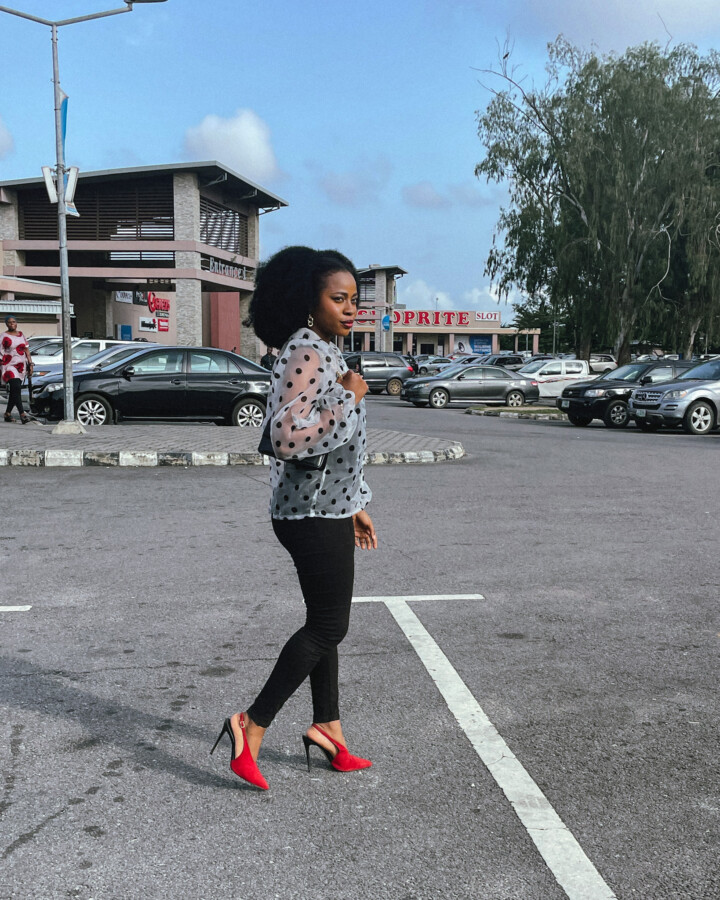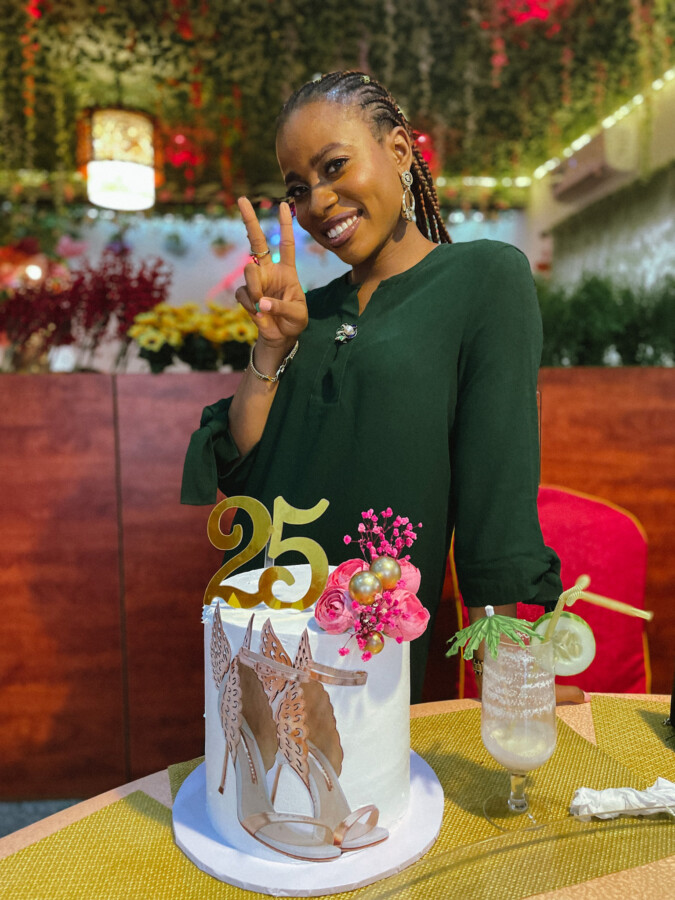 Hey, beauty!
I can't believe it's been another birthday post on the blog! Last year, I shared how there was no birthday feeling as I turned 24. 
For more context, this is the third time in a row I'm celebrating my birthday at home thanks to continuous strike actions. The last "normal" year was 2019. I thought two years in a row was frustrating until it was obvious I was going to spend this one the same way.
One week to the day, I was anxious and still didn't have anything planned except to eat cake-my favourite dessert. Safe to say, the day was so much better than I imagined- that thing about God knowing what we need before we say a word.
Spending the day with my family showed me some of the things to be thankful for. The calls, gifts and messages showed me the gift of people. One of my love languages is words of affirmation and it was in abundance on that day.
This past year has been quite a journey and while that may sound cliché, I really mean it.
I went from dreading Tiktok to creating beauty content consistently.
I went from being "shy" about expressing love to openly loving my partner.
I went from doubts and fears about when I'll graduate and finally be a doctor, to knowing that God gives beauty for ashes. Plus life is so much more than my occupation.
I went from dreaming about creating wallpapers and books to actually doing a monthly collection for my newsletter fam and creating my first e-book on skincare.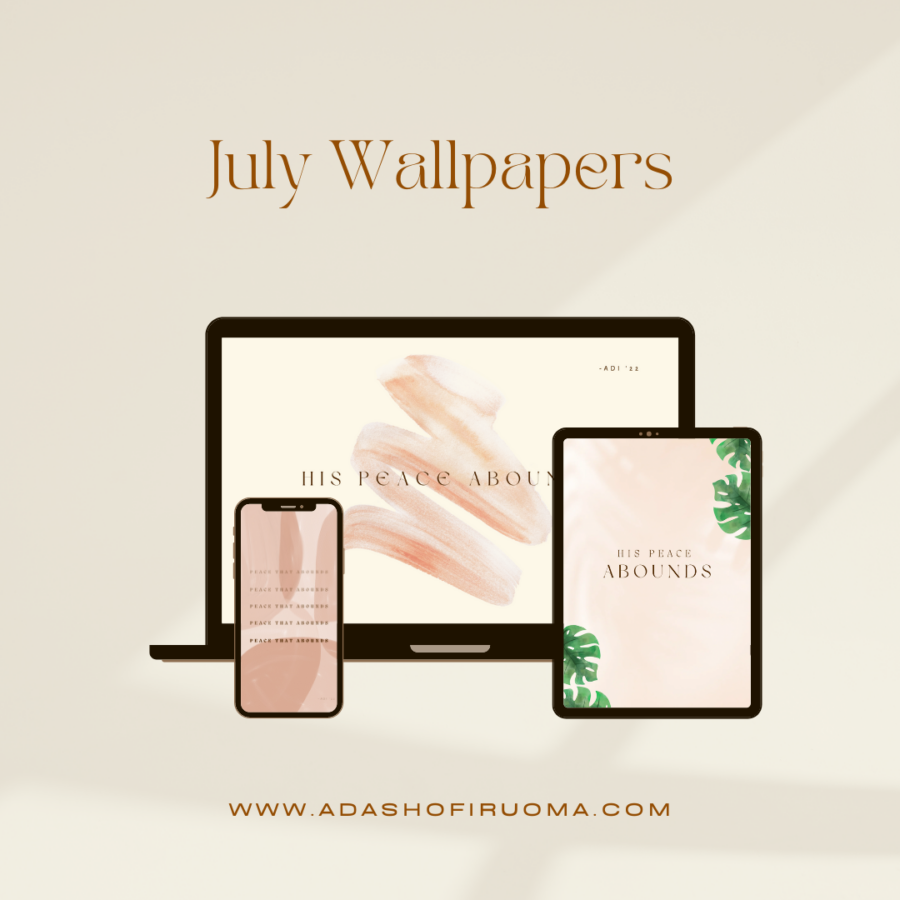 I went from barely knowing how to draw my brows, to doing my birthday makeup.
I went from being scared of pitching to doing so shamelessly and not feeling rejected when I get a no.
I'm excited about this new chapter because of all that there is to learn and do.
Thank you guys for making me blush so hard. 
Cheers to rocking 25 years beautifully!
Don't forget to stay connected on:
TIKTOK // BLOGLOVIN' // PINTEREST
4