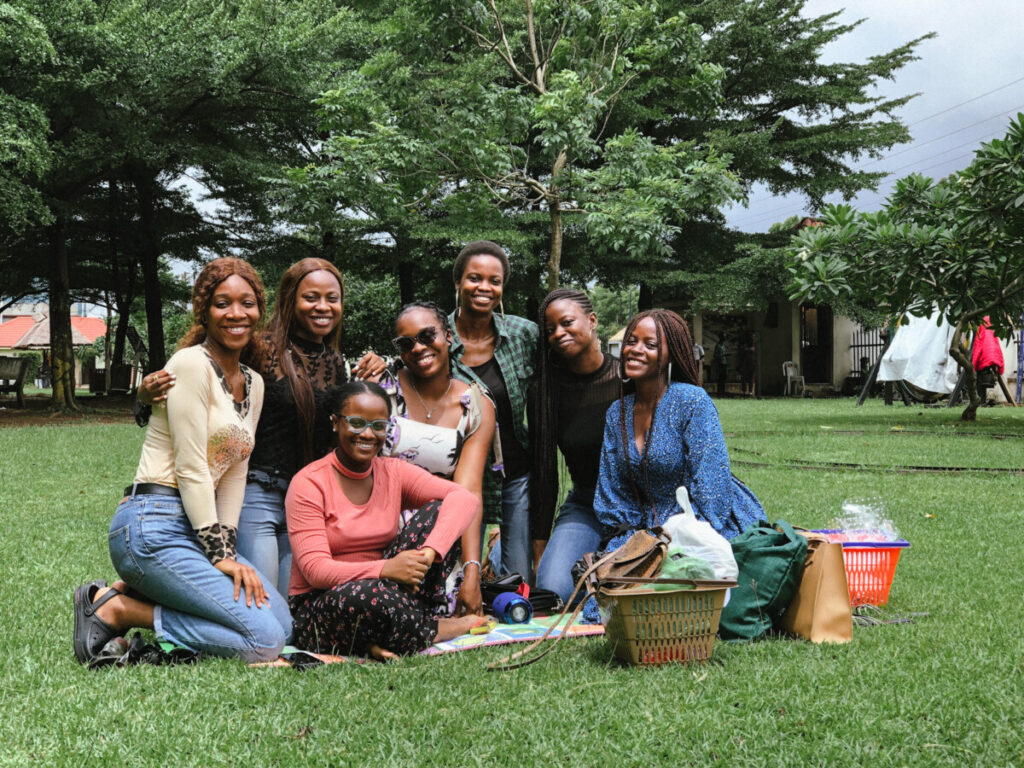 Living in Lagos is stressful and any opportunity to take a break is welcome! I visited the Ndubuisi Kanu Park at Ikeja about two weeks ago with friends and I'm ready to tell you all you need to know to have a fun time. 
Unfortunately, we picked a very rainy day and by the time we arrived, the chairs were wet and it was hard getting a good spot to keep our mat and duvet initially. One thing about this park was we still had fun despite the rain so it depends on who you go with and what activities you plan.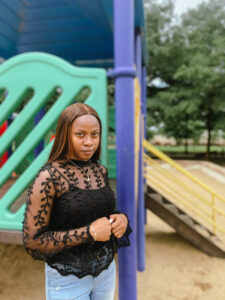 About Ndubuisi Kanu Park
The park was founded by the Lagos state government as an initiative to develop a healthier and eco-friendly state. It was commissioned by the former governor Babatunde Fashola in 2014 and named after Rear Admiral Ndubuisi Kanu, a former military governor.
All you need to know about Ndubuisi Kanu Park
Parking space
There's a small parking space in front and the parking fee is 200 naira.
Entry fee
Gate entry is free but you pay a charge of 10,000 naira once you're more than 10 people. 
Food and drinks
You can also bring in your food and snacks at no extra cost although there were two places where food was available within the park. They weren't open on the day I visited but my friend mentioned that she had met open at her last visit this year.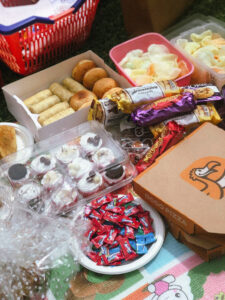 RELATED: AFFORDABLE RESTAURANTS IN LAGOS- A REVIEW OF GYPSY'S RESTAURANT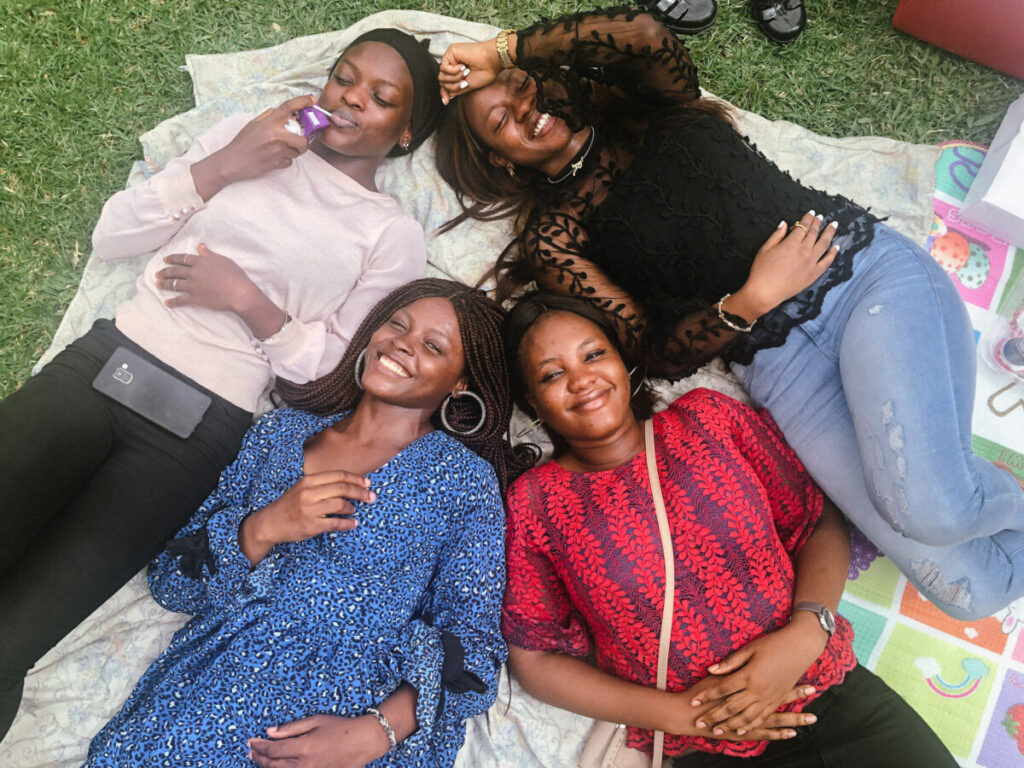 Sitting area
The Ndubuisi Kanu park has a huge gazebo and a few smaller ones around the park. The downside of the smaller ones is they only have two seats.
Child-friendly
The NKP is child-friendly as they have a playground so this is a good family hangout spot in Lagos. The security man killed my joy when he told us that we couldn't swing just because we are adults. Not fair.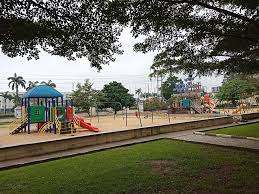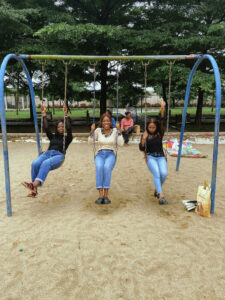 The Ndubuisi Kanu Park is a budget-friendly and fun place to visit in Lagos. Read more to see my experience with friends
Click To Tweet
Mini Zoo
There is a mini zoo at the end of the park which makes for a viewing pleasure. My only criticism is that it was more of a bird zoo as we saw 2 ducks, a peacock, and 2 guinea fowls. The peacock was a sight to see so that made up for the disappointment.
Games
There is a basketball court within the park, but it was locked on the day we came.
PROS
Great hangout spot at no cost (except if you're more than 10).
Child friendly for a family hangout.
Awesome spot for a picnic in Lagos.
Great picture place for photoshoots.
CONS
Not a good idea for a rainy day.
I enjoyed my visit to this park and I recommend doing so with friends so you can have fun. I'm thinking of going again because I didn't get to take all the pictures I had in my head.
Have you been to this park? Tell me all about it in the comments
Stay connected:
TIKTOK ~ BLOGLOVIN' ~PINTEREST
1