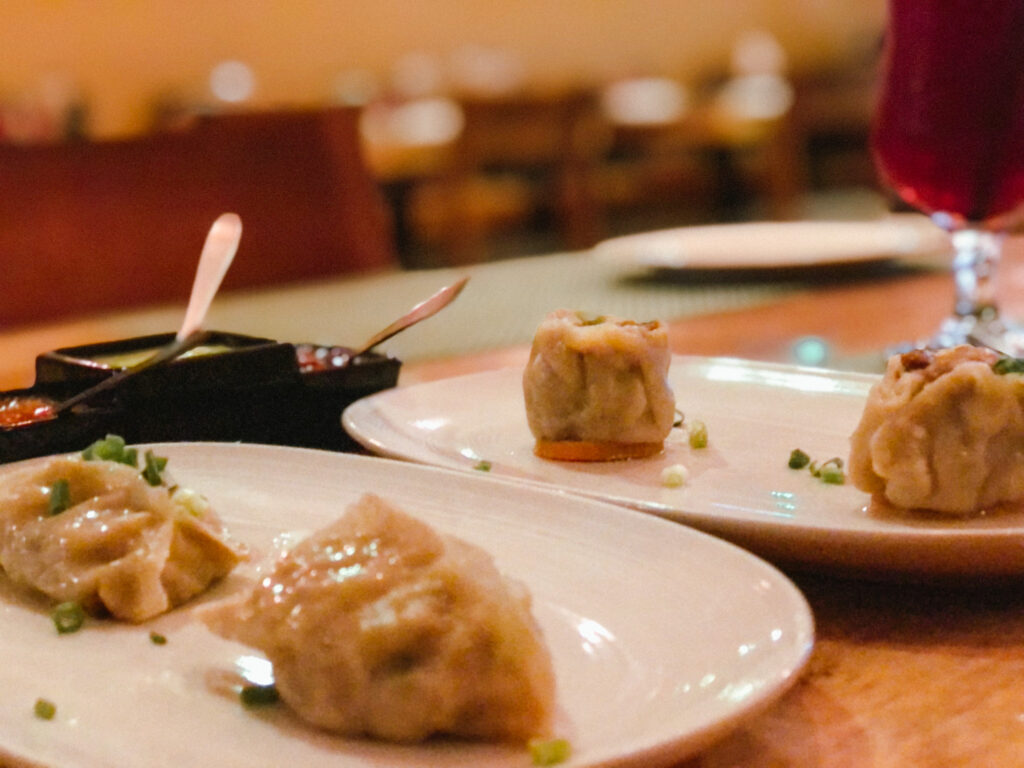 Living in Lagos can be stressful. Sometimes, you just want to relax and be taken care of. That's when an affordable restaurant comes in.
Once in a while, be adventurous with your taste buds! A fantasy of mine has been to try Indian food so imagine my joy finding an affordable restaurant close to school with an Indian menu (and Chinese menu too)!
I went there with bae for a Sunday lunch and it was totally worth it. If you're looking for a place for a simple date and a change of flavors, keep reading my review of Gypsy's restaurant.
First Impression
Firstly, it was hidden on the street. It's almost impossible to believe such a cute place exists there. By the time we got there, it seemed like we were transported to another place. Gypsy's restaurant is located at 34a Gbolade Adebanjo St, Ilupeju, LagosThe interior was so cozy (thanks to the lighting). There's an outdoor space and a place to park for up to 4 cars. They had a spot upstairs that was reserved so we couldn't go there, but the manager encouraged us to see it some other time. They're so receptive and their service was prompt. They were willing to answer questions.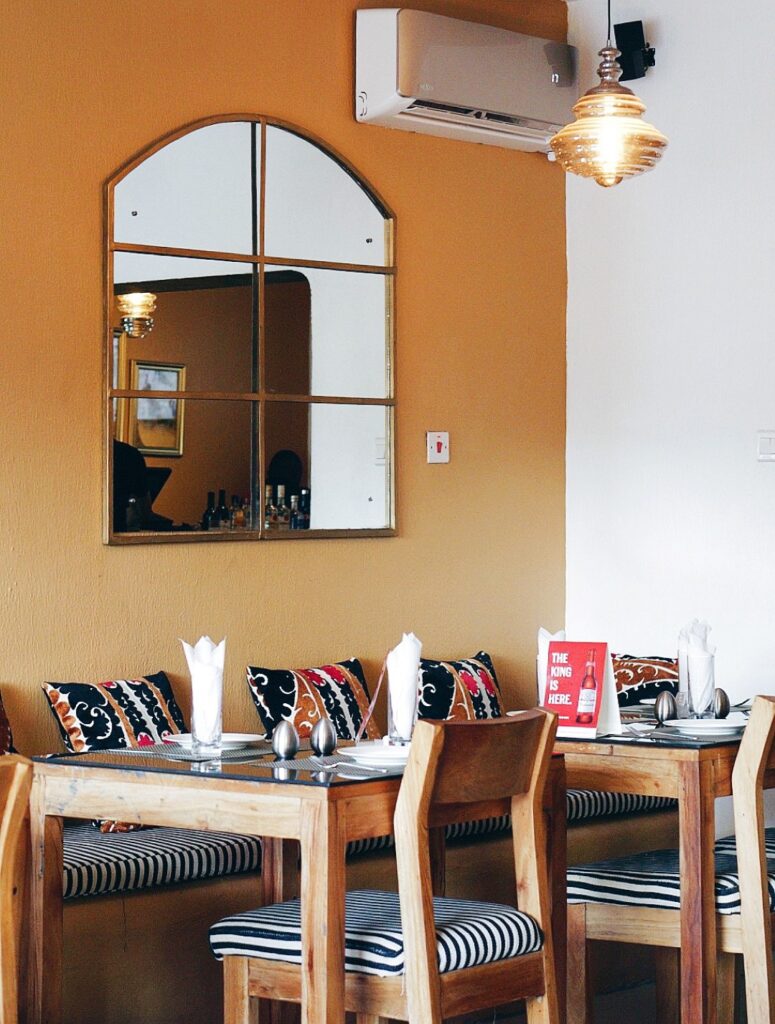 Food
The main thing for me. You can check their IG page or call the numbers there to reserve or just make inquiries about their menu. While we were waiting for our meal, we ordered Chapman (#1500). It was okay. The lemon wasn't my favourite thing, but otherwise it was fine.
First up were the dumplings. We had the vegetarian (#550 per piece) and pork (#650 per piece) ones. The former tasted like spring rolls but with a thinner covering. I liked that it was warm so it tasted just right.
The pork dumplings were mini treats. They also served us some sauces. They were all tasty, but my least favorite spread was the chili sauce. It was too spicy for me.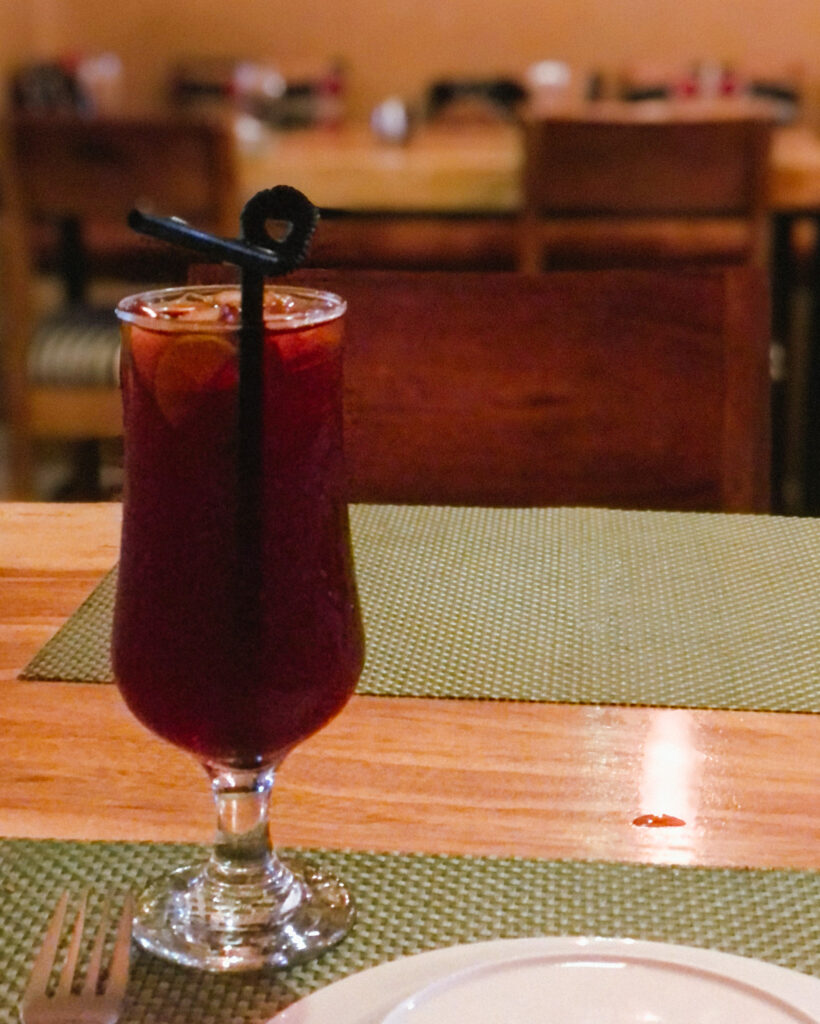 Next up were the sesame pockets (#4000 for half platter) and non-veg filling. This is from the Chinese menu. Think of warm flat bread and filling it with flavoured meat. It was so good.
By this time, I thought I couldn't take more. Lest I forget, Gypy's restauarnt is super generous with their servings. So much so that bae and I shared our portions. They were also sufficient for some takeaway.
Our final meal was the buttered naan (#700 a piece) and buttered chicken (#4800). The manager told us to eat it with our hands. Imagine a buttered flavored flat warm bread and chicken coated in a buttery sauce. I had read a review about the garlic naan so I didn't want to risk it. This one was too good!
If you're looking for affordbale restaurants in Lagos to try out, then Gypsy's restaurant and bar should be on your list. Read my review to see for yourself.
Click To Tweet
Pros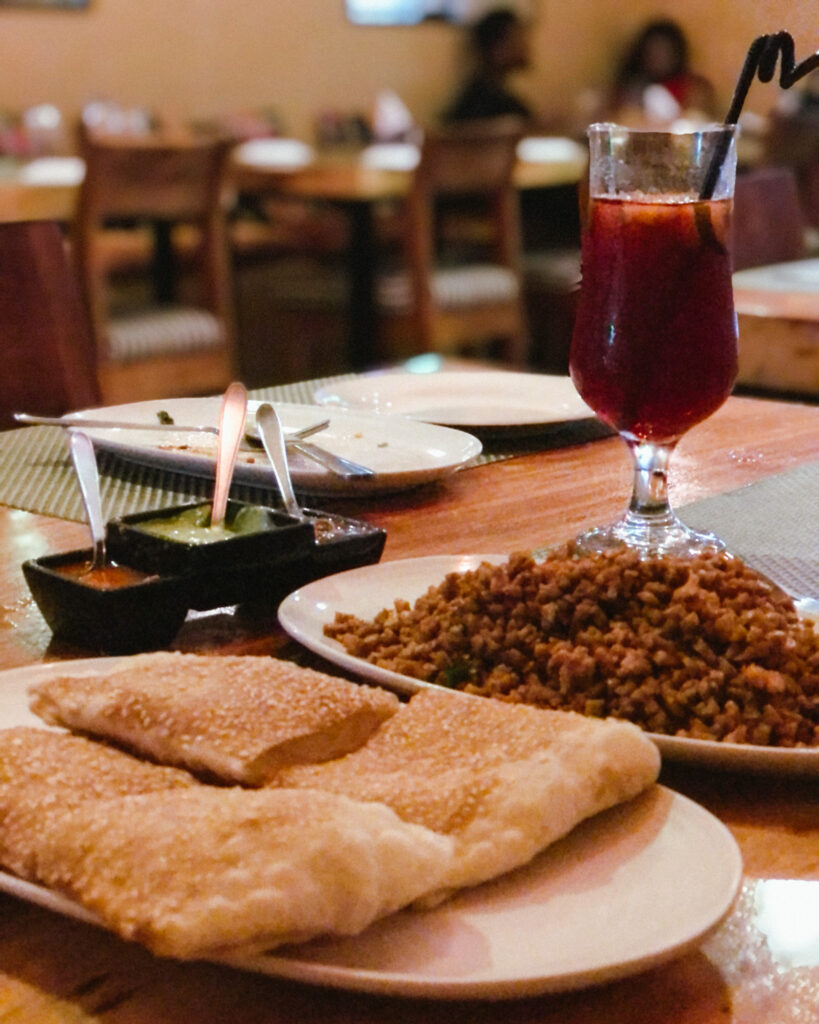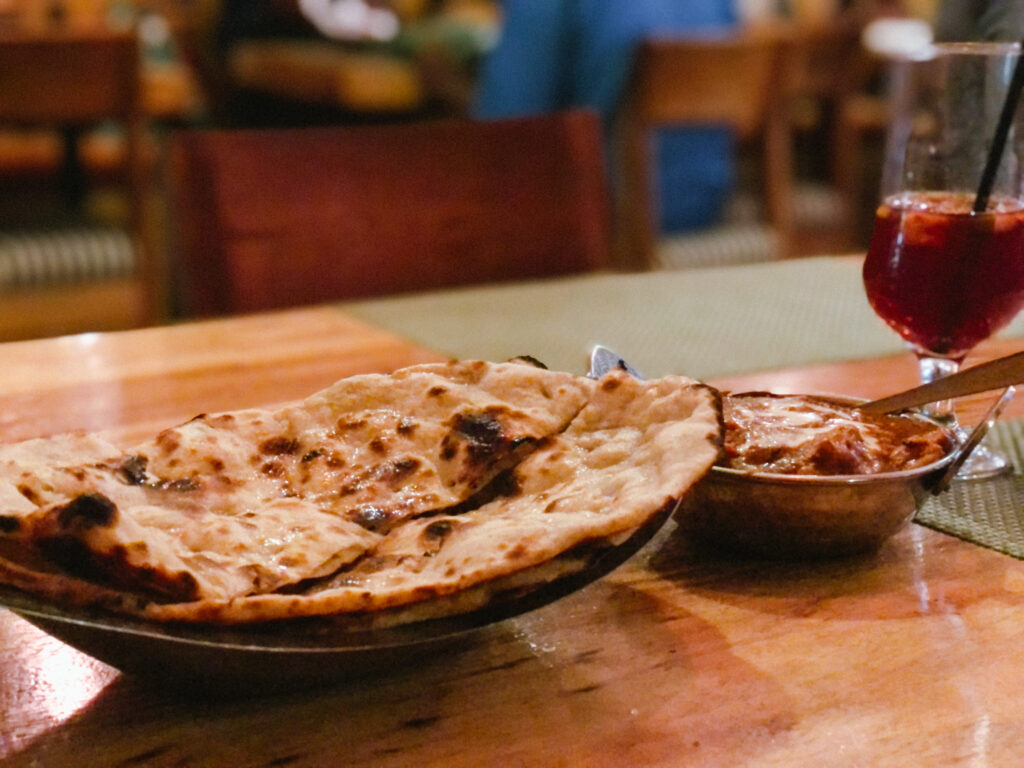 The cozy setting is a nice picture spot. Their menu has a wide variety for those who want to be adventurous. It is also budget-friendly.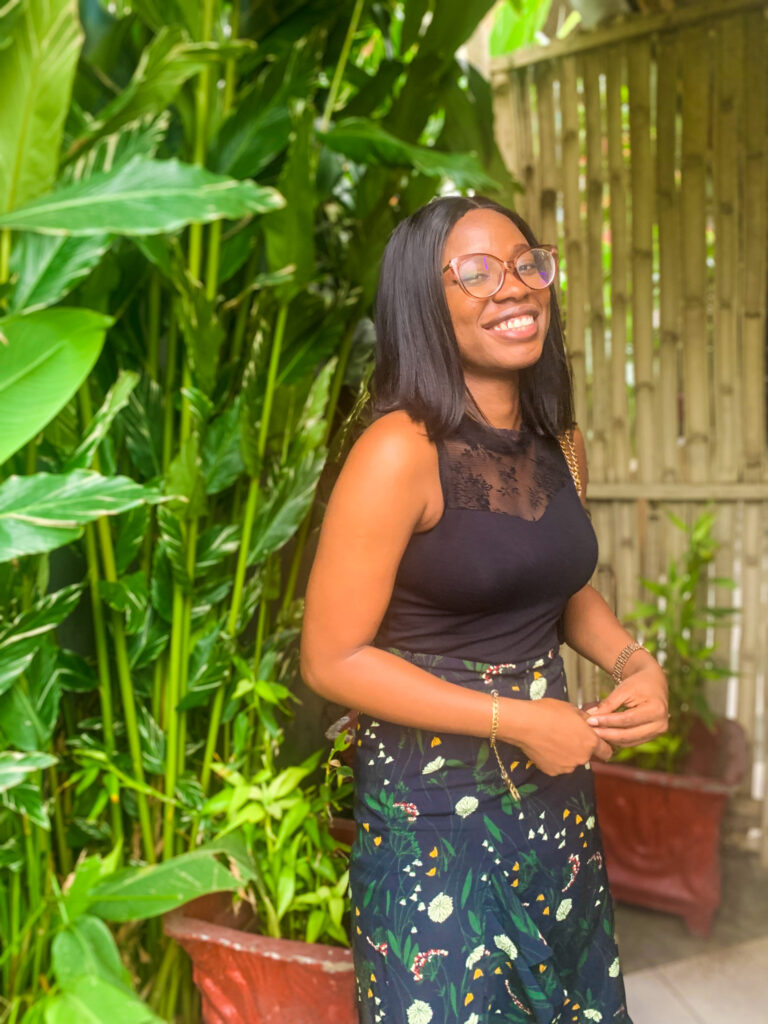 Cons
I can't think of any because I had read some reviews of what meals to try.
Conclusion
Gypsy's restaurant is a great place for a Sunday brunch or an outing with friends (or family). It's budget-friendly and a good way to explore flavors. I would definitely visit again.
Have you been here before? Let me know in the comments.
2