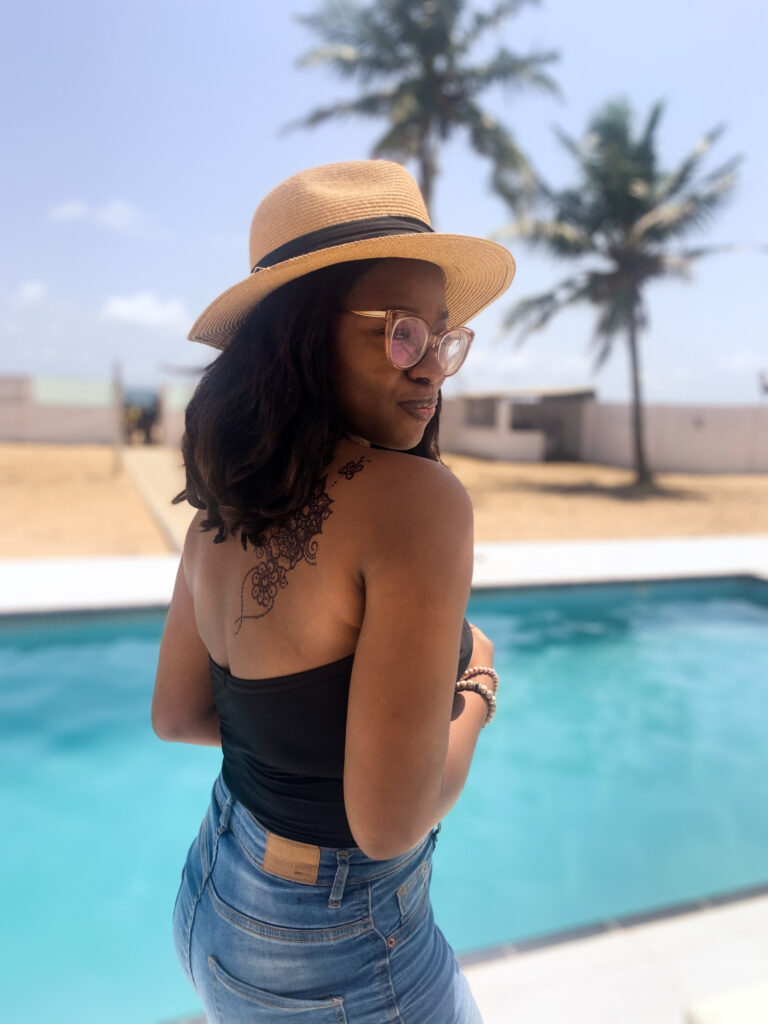 The first time I heard about henna was as a child. I grew up watching a lot of Bollywood, thanks to my aunty. It is an integral part of my first memories of entertainment, long before Silverbird cartoons.
It was always applied during their weddings and I found them intriguing. Fast forward to over 12 years, and in the spirit of trying new things as a young adult, I decided to get one done. The perfect opportunity came when I had an event with my classmates at a beach house.
Henna history time
Henna also called mehndi in Hindi and Urdu, has been used in Pakistan, India, Africa, and the Middle East for over 5000 years. According to this article, it was originally used for its natural cooling properties for people living in hot desert climates.
Cultures are beautiful. I found out that the Henna paste symbolizes good health and prosperity in marriage. It is also important to know that henna designs are not tattoos, as the paste is a temporary dye that sits on the skin's surface.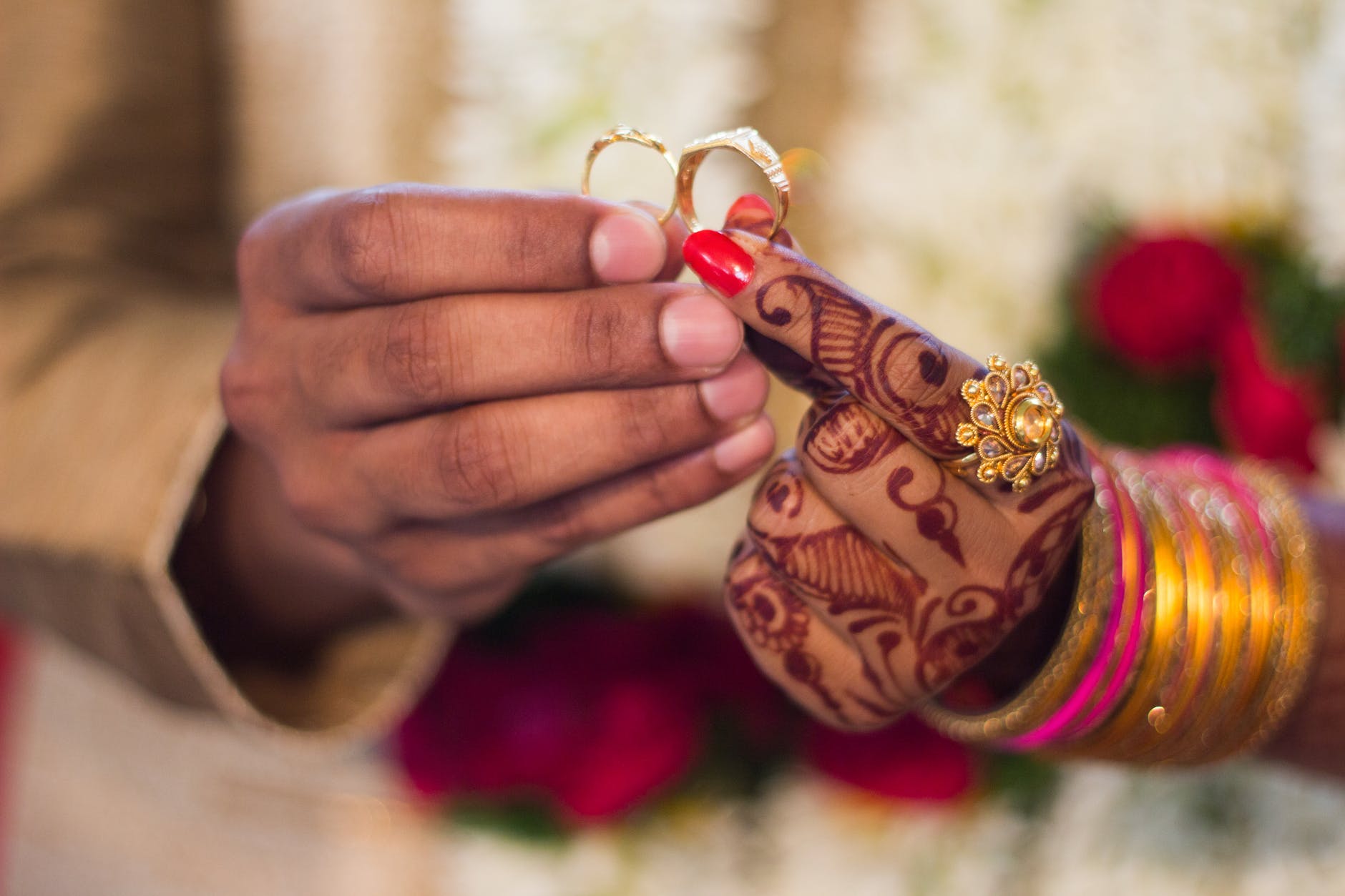 How often do you try new things? I share my first henna experience and some of the fascinating things about henna.
Click To Tweet
How long does a henna design last?
The designs generally last from 1-4 weeks on the skin surface depending on the henna, care, and skin type.
Mine was on my upper back and lasted roughly 2 weeks.
Areas that stain the darkest are the palms, soles of the feet, and the knuckles. Those on the hands tend to fade faster because of continued washing. I read here the forearms and lower legs and ankles last the longest and go up to 4 weeks, but I would estimate how long when I get another! Funny enough, henna on the hair is permanent. It will fade, but it's hard to remove.
My experience
I have read that people react to the henna paste. I was a bit anxious about it and Henna by Hafsah was gracious to calm my fears. I also loved how she showed me designs and made sure I was comfortable while she worked. I didn't have any reactions and that was a relief.
It took about 35 minutes to design and almost an hour to dry. Apparently, you have to wash it off to get the excess paste out and then the beautiful design emerges clearer. I found that fascinating.
One thing I'm learning to do is to not shut my mind off to new experiences that do no harm. This one is one of them and I can't wait to try another design.
Have you ever had a henna design? Would you like to get one or not? Let me know below.
2