Guys, how is 2021 almost over?
Granted, I really looked forward to the end of the year because I want this phase to be done with. Still, it doesn't change the fact that I barely went through the craziness of 2020 before catching my breath in 2021, and now 2022 is lurking around.
Speaking of phases, my current phase is being a student and the constant wrestling with managing it all. I think I understand why people write about their current situations. It's literally what you're experiencing and it eases the burden.
This morning, it struck me how I'll be having fewer holidays, thanks to being almost done with the final year of school. As much as that sucks, I'm reminded that I have to make time for what matters.
All that to say, I want to take you through some of the highlights of my 2021. Hopefully, it makes you smile and inspires you to look back at yours too!
In January, I visited some family friends in my hometown, enjoyed my mum's reaction to her birthday gift from @luxeandpearl. My skin was popping too. That may appear trivial, but coming from where I started, that was a huge win! I also got my first social media management client from a referral and it was an interesting experience.
Being home and enjoying street photography were my highlights of February. I remember bugging my siblings to take pictures and videos for my content while getting confused stares from people on the road. It was always hilarious.
In March, my baby was launched! By baby, I mean the blog. It has been a gift and I'm glad I get to share my life with you via this channel. I finally went paintballing with my friends and you can read more about that experience here.
It was also in March that I started battling with miliaria. Think of it as glorified heat rashes that look like acne. This was after enjoying the period of glowing skin. It messed with my mind and I felt so discouraged. That didn't dampen my joy for too long anyway, as I went on to perfect my DIY body butter and lip balm skills. They're the little joys.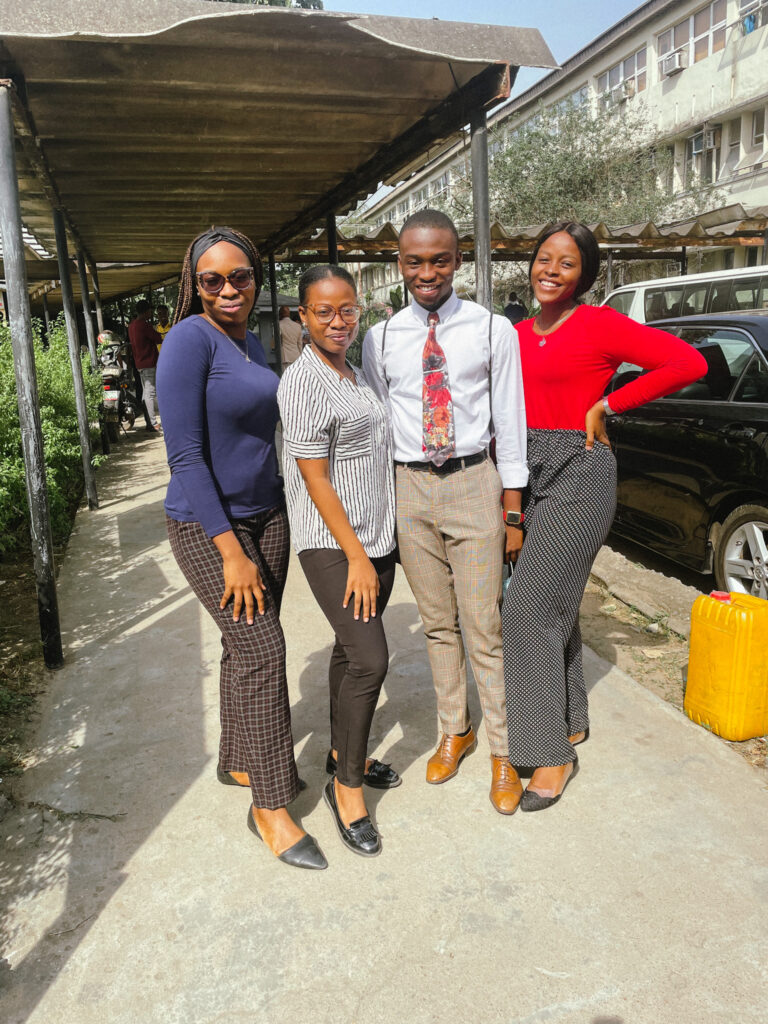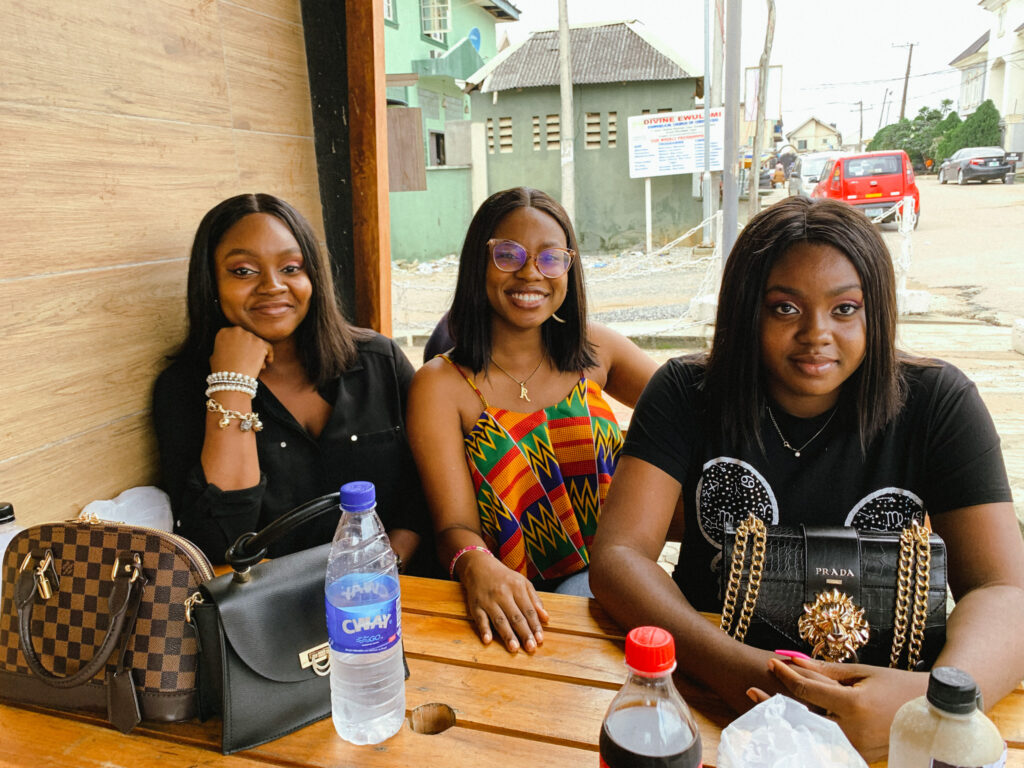 April went in a blur. My face got worse and I was thankful that I had to be home more because having to explain why my face looked like that was a chore. I quit my social media management job due to school, and finally got extra ear piercings.
In May, I presented my undergraduate public health research on an international scale. That was a dream come true, even though I was bummed that the physical event couldn't hold due to COVID-19. It was also in this month that I dyed my hair temporarily (check how here).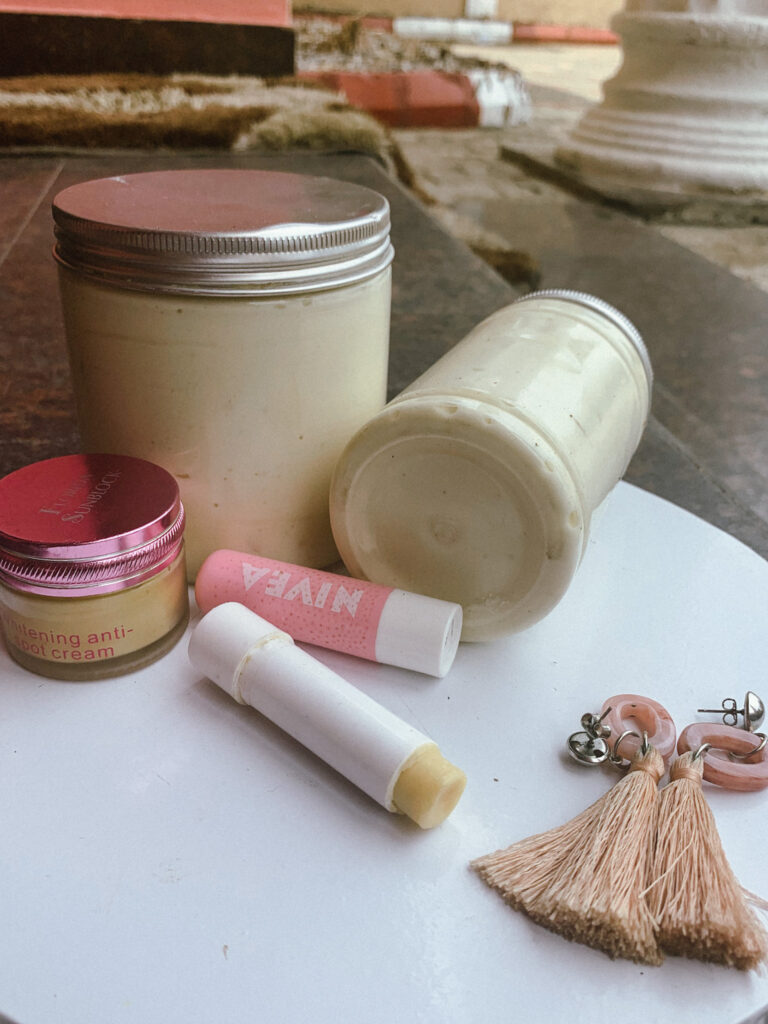 The final year started in June and I broke the heart of someone so dear to me. It was a hard month because I had to face some deep-seated issues I had with communication, and being more accountable.
Then came July- my birth month. I also got to try press-on nails for the first time. Shop here for a discount. Another first was having the honor of being the bridesmaid for my friends. It was also my first Yoruba wedding and that experience was beautiful. My atm cards were stolen and I lost some money. Somehow, God provided more than I could have asked for.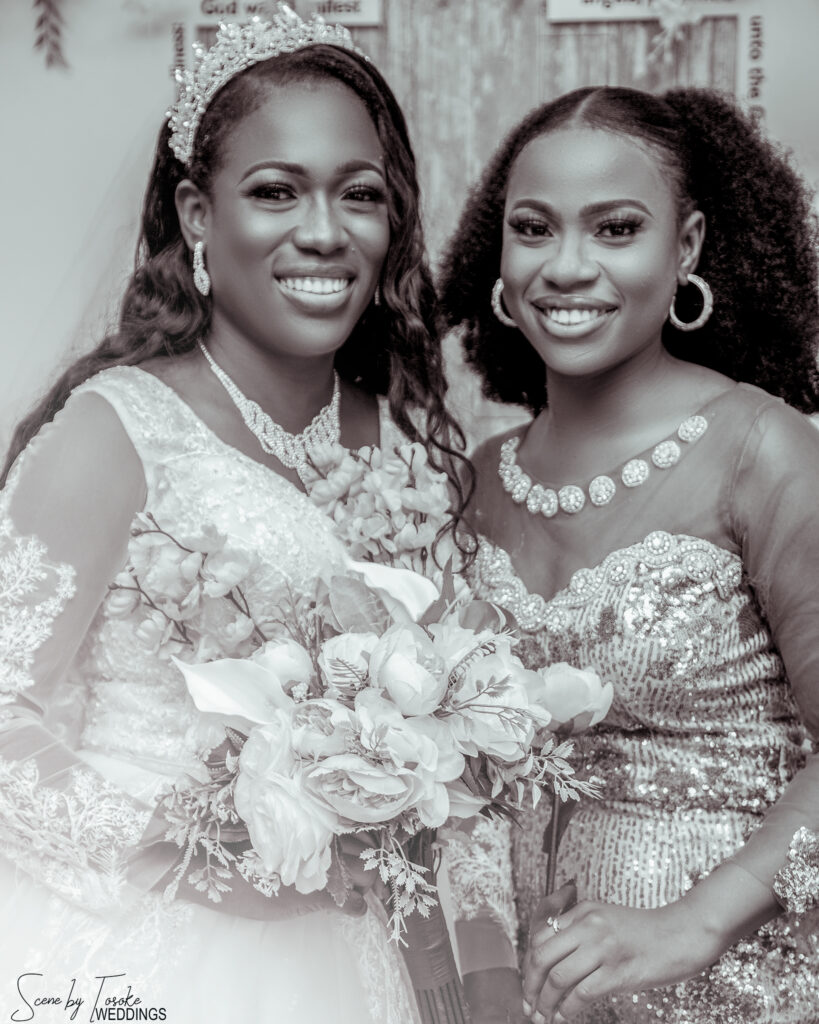 August had me disorganized with the first hostel movement I experienced and the hassle of doing almost everything by ourselves. Glad my roomie and I survived that phase. It was also the month I got a renewed relationship with bae! By the end of the month, I lost my sweet grandpa and grappled with grief.
In September, My sisters and I finally ticked "sisters' date" off our list after getting the best news about school admission. I look back at God's faithfulness and it blows my mind. I also got to speak about conducting interviews as an orator with Pivot Africa.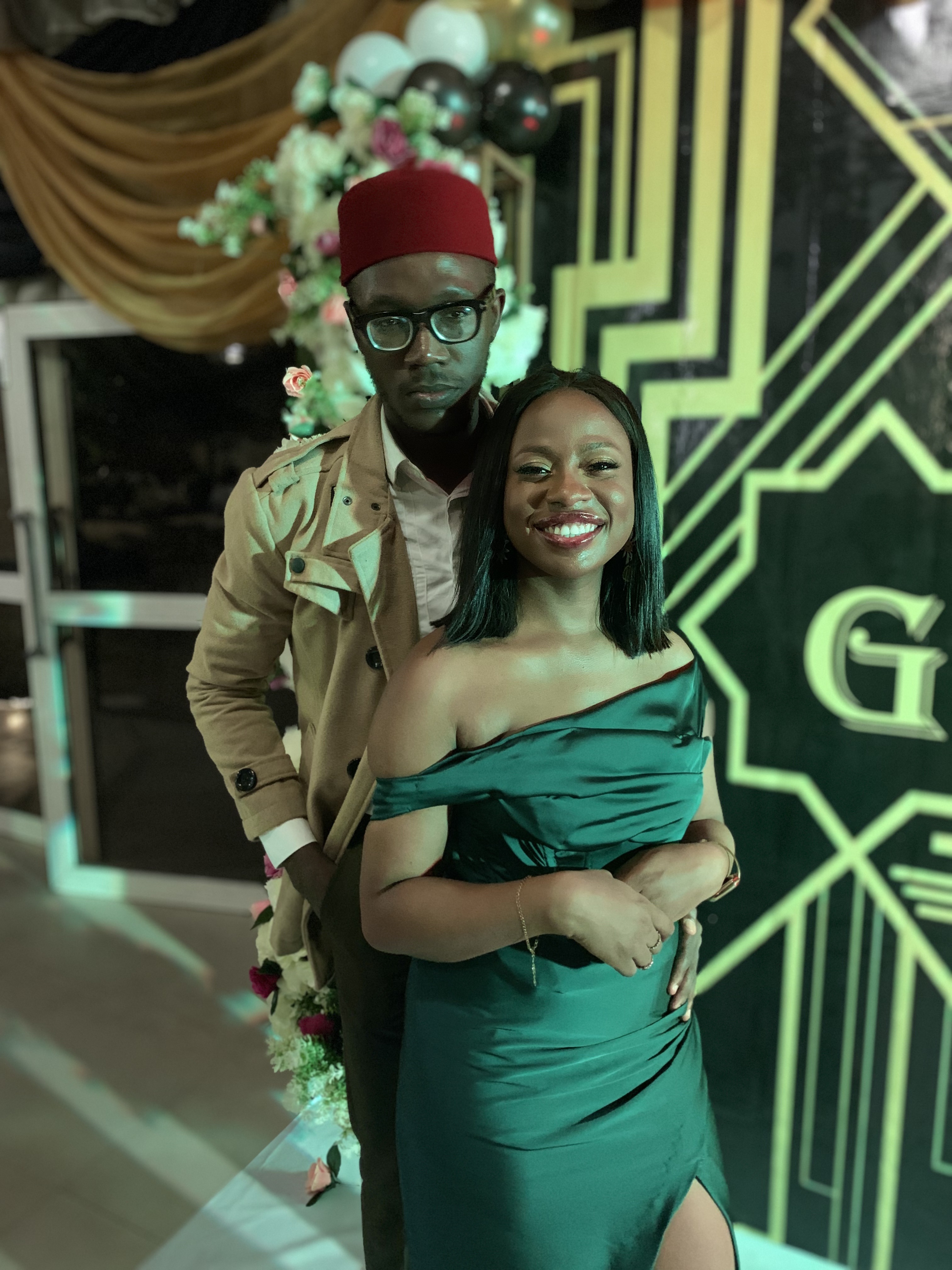 My final year class hosts a series of events to mark our last year in college and we started with a beach outing in October. It was an amazing experience and I shared that here. I also tried contact lenses for the first time and while I suck at putting them on, I absolutely loved them! Surgery posting seemed to get worse this month and I was barely pulling my weight.
In November, I sent my first brand pitch after reading tons of articles and I got a "Yes"! It was such a sweet moment. Then school started rationing power supply and juggling creating content and the workload of the school became a nightmare. There were nights this month where I was mentally and emotionally exhausted.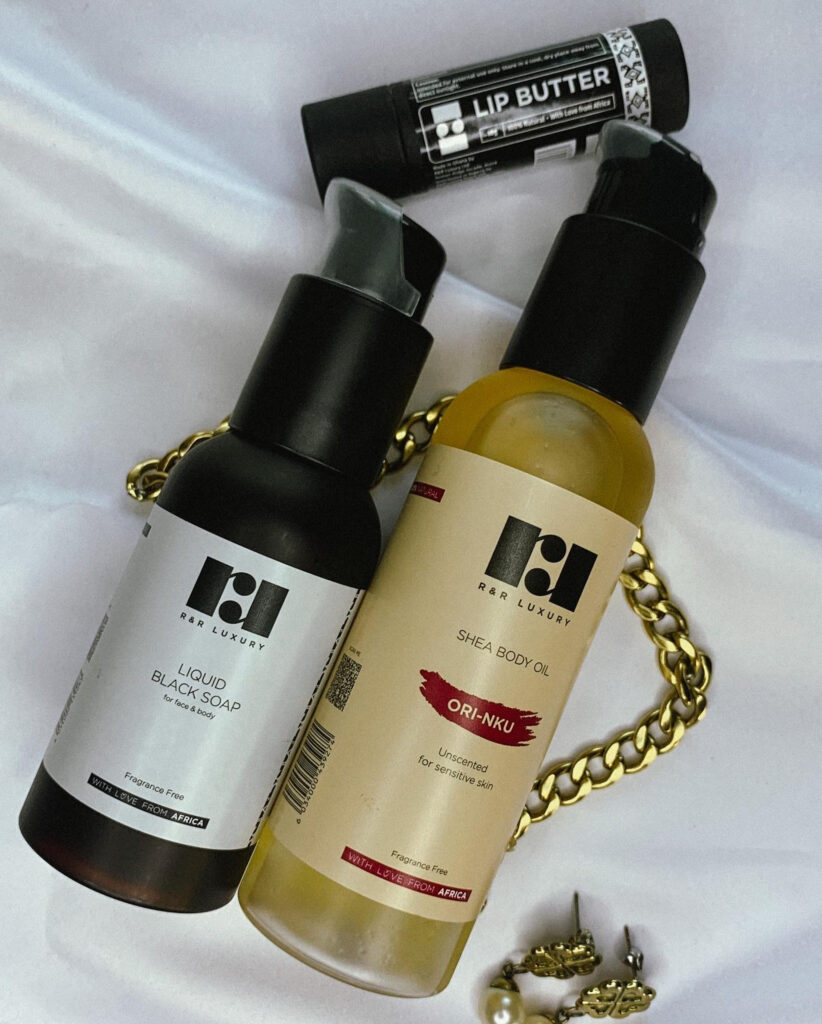 Usually, December is my second favorite month (duh! July is number 1). This year was different as looking forward to Christmas was preparing to face exams. I took fewer pictures and videos, and every day was filled with the ever-growing pile of notes and stuff to read. The last week of December would be my highlight because I got to spend time with family, eat, and sleep better.
This is the first year that I'm in December and I don't have any goals written out by the 31st of December. The best part is the Iruoma of before would have been panicking as if my life depended on what I wrote more than it did on God's grace. All I want this year is to continue growing and being mindful of it. Sometimes, I forget that growth isn't only in the big things people see, but also in those areas that you know needed some work.
You don't know how much you've grown till you look back. Look back and reflect.
Happy new year in advance, guys! Do you have any highlights from 2021? Please share them with me!
2