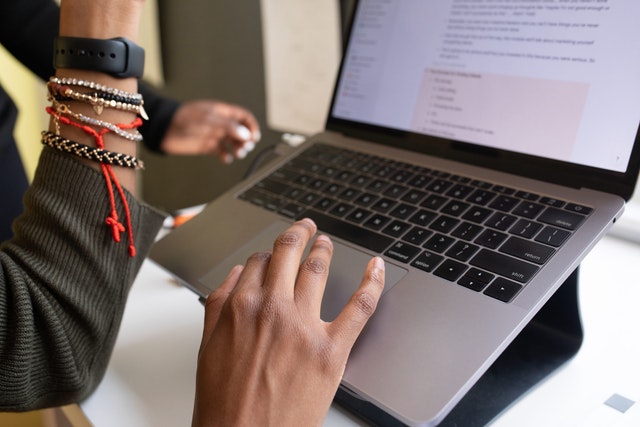 There's always something to be done until you find yourself scrolling on Instagram or Twitter. It happens to me too often so don't feel alone. This is where productivity tools have come in handy!
Do you sometimes feel like your brain is a system with so many open tabs? Also, why do we remember all the important tasks at night?
It is getting increasingly harder to stay consistent especially as work has become mostly virtual.
What's the big deal about productivity?
"How to be productive", tops the charts when it comes to work searches. We all want to do so much more, and 24 hours seem to be getting shorter. Don't forget that we need extra weekends because what is this sorcery the weekend does by going so fast?
Here's the catch, productivity is a big deal for many reasons. I'll focus on 3 in this post before we get to the main course.
First, you'll have more time to rest.
I don't know about you, but my major motivation for work is rest. I want to have time to take a walk, watch a movie, nap and catch up on things that give me bubbles of happiness. When you are productive, you discover more time for such. 
Secondly, you'll free up more time to do other things.
In my short time of creating online content and watching people who seem so organized in my niche, I see a pattern. Some of them have juggle their 9-5 with content creation simply because they have systems to keep them productive. It's not easy but it does help.
Lastly, You'll get better.
Think of being productive as a process. This is one reason hustle culture burns you out. You want to implement a certain CEO's method of 3 hours of sleep a day so you can maximize the remaining 21 hours a day. Okay, I'm exaggerating, but you get their point (hopefully). When you're productive, you find what works for you and what doesn't. You also get more efficient at the tasks you do.
This is a perfect time to mention that productivity is not the same thing as busyness. I used to think that being busy meant I was productive and sure enough, I burned out often.
This article puts it better; "Productivity brings happiness, "busyness" brings stress".
How do you stay productive and motivated working virtually?
Now more ever, concentration to work seems to dwindle as most of us are working virtually.
My current phase is juggling being a medical student, social media content creator, and blogger. It's a new territory and frankly, it's been crazy. I also went in to social media management early in the year so trust me when I say my schedule is like circus sometimes. Emphasis on the word juggling because balance is a myth.
This led me to think of ways to be better at productivity because what is the point of working and not resting to enjoy the benefits of the work? That's why I want to share my top 3 productivity tools.
Digital productivity tools that have helped me so far.
I'm what you might call a "productivity junkie". I like to try tools (digital or analog) that give some sort of organization. I've tried Google calendar, Trello, almost signed up for Asana and I have a planner. As much as I enjoy them, one thing I've realized is that simplicity does it! It's not about the tools, but the strategy behind them. So far, I have stuck to 3 digital productivity tools.
They are Notion, Notes and Reminders apps.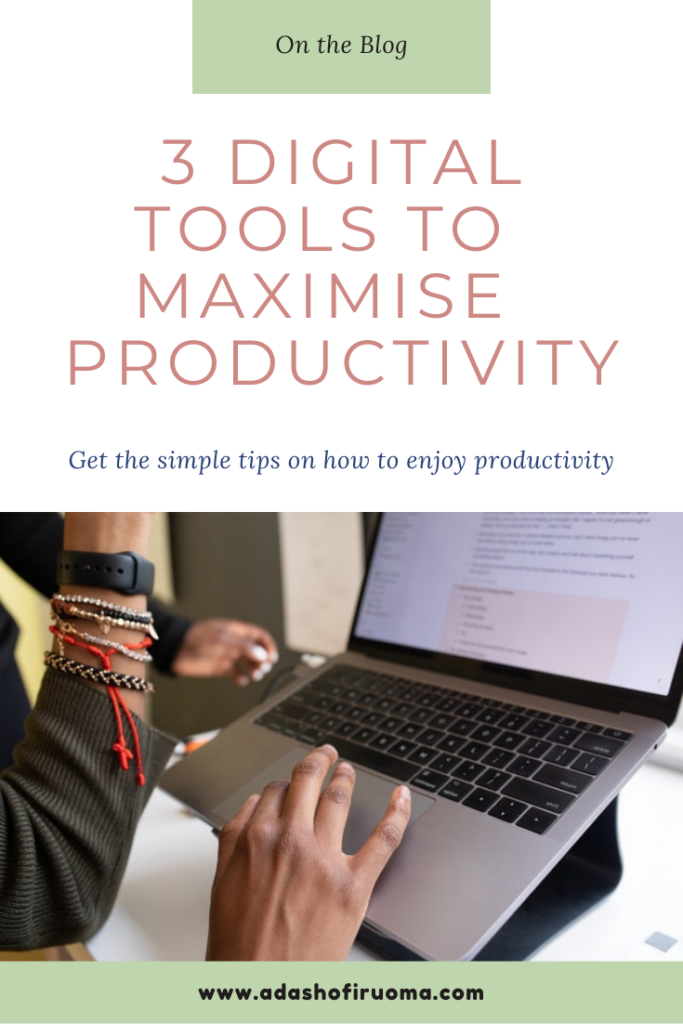 Notion
Notion was a blessing in disguise. It was first mentioned to me by a client who wanted it used for work. Like they say, it's basically the all-in-one workspace. It is well suited for an individual and a team. You can assign tasks, create your to-do lists, create a content calendar, schedule meetings, save web pages, write a blog post, podcast, sponsored post, create a budget,design your school timetable and so much more!
It comes with templates so you don't have to start from scratch. You can also attach documents and web bookmarks for ease. Did I mention that there is a free plan which comprises of
Unlimited pages & blocks
Sharing with up to 5 guests
Syncing across all your devices (your laptop, phone, ipad, etc)
Days where I forget my planner or I can't carry it, Notion serves as my virtual planner on my phone,
There's also the paid version if you want to take it a notch up.
To be honest, I had to learn on it as it was a bit intimidating, but a short YouTube video on their page gives you the basics which are enough to start. It feels like a gold mine!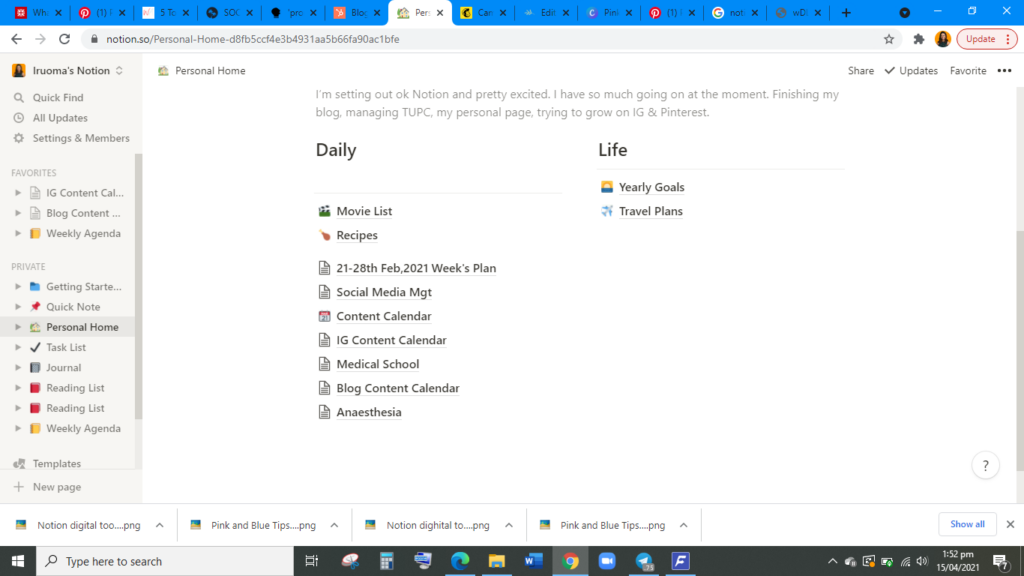 Reminders
This app is unique. It looks like that space consuming app on your phone till you put it to use. I make use of reminders on my phone for even the littlest of details. I've learned that instead of feeling mad at myself for not remembering, why not employ some tools to help? I use it for daily tasks so it pops up some minutes before time. Even down to minute tasks like, "Call mummy to buy vegetables by 3pm".
I also feel happy when I mark it as "completed".
Notes
The notes app is yet another basic and often ignored tool. I like it because of its ease. It's where I put most of my ideas, especially those type you think of and forget the next minute. That way I have a content library and I'm more efficient with tasks. When I'm feeling a stuck, I open it and remember the ideas I had before.
It also doubles as a to-do list sometimes. Nothing fancy but it is efficient.
If you read this far, I'm excited! I would like to mention some caveats:
You don't need to have the same routine as someone else so check what works for you. Experiment and use other people's experiences as a guide. 
You might be in a different season or phase so give yourself some grace, and always reshuffle.
Have you tried any of my top 3 tools? What's your favorite tool? Let me know in the comments.
Ps- don't forget to share with someone today.
7