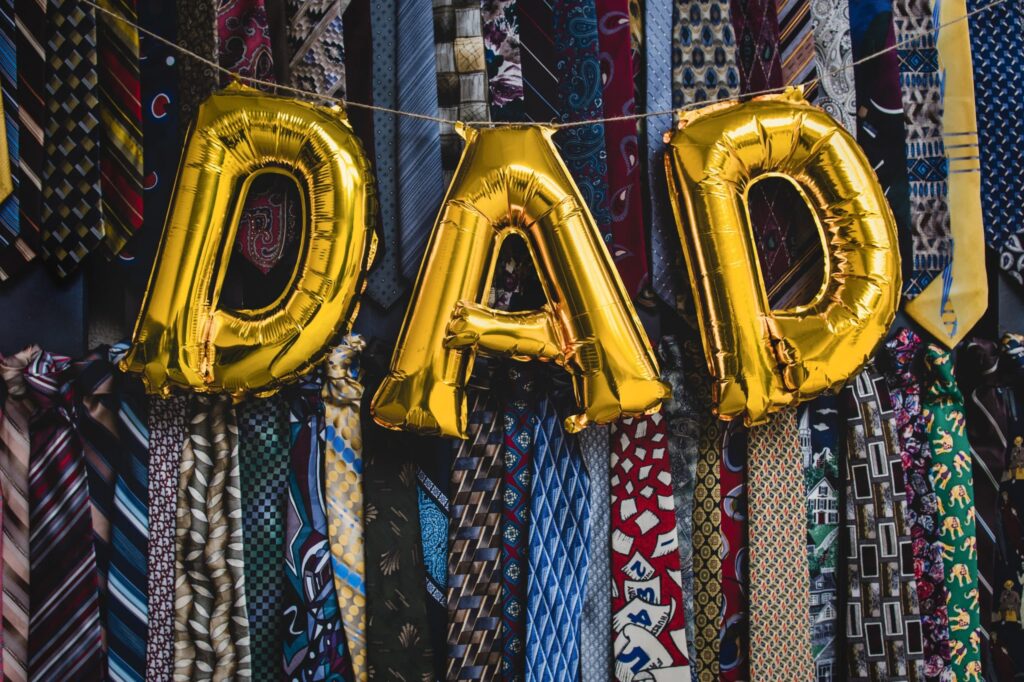 Father's day is in a few days (June 20th), and while things aren't fully back to normal, we must hold on to celebrating such events. No friend, you don't get a pass at skipping father's day gifts! Our dads need some extra love this year as well.
Buying a gift for either of my parents always sparks some joy in me. As I get older, I realize that every little gesture matters. Sometimes getting the "perfect gift" leaves me clueless, but I have gotten some help at figuring it out and you deserve that too! Keep reading to get some simple ideas on how to gift your dad this year!
A special Father's day gift doesn't have to break the bank. In today's post, I share an option for every budget. Feel free to play around with them and curate something specific to your dad's taste. Here's a list of things you can get your dad this coming father's day (and any other day you decide to spoil your pops).
A lovely wallet.
Most dads can forget that their wallet needs to be changed. I think a wallet is a thoughtful gift. Plus it's something that is functional and can be used repeatedly.
Where To Shop
A chilled bottle of wine.
Go on with a chilled bottle of wine. My dad loves a wine gift- red wine or fruit wine. They make for a lovely gift, and you can pour a glass and gist about past events and memories. You can get this at any food store or supermarket.
A Customized Mug
If your dad loves tea or coffee or simply enjoys using a mug, then you could make a customized one. A custom-made one depending on if your pops like it. Customized gifts are still in vogue and what better way to remind your father of his special place in your heart than with a customized gift? Customized mugs are a simple and fun way to get creative and infuse that with functionality.
Where To Get
Snacks and pastries
I'm a firm believer in indulging your sweet tooth once a while (okay my once a while is not true, lol). If your father loves snacks but restricts them because of his health, then it would be a perfect fit. the good thing is that there are now options- healthy snacks, granola bars, crackers, banana bread, vegan cake and so much more. My dad is super conscious about what he eats but I see the way his eyes light up when I buy him biscuits. but on this special day, a plate of cake, finger foods, or banana bread won't hurt at all.
Are you wondering what gifts you can give the men in your life for father's day? Here are the Ten most thoughtful gifts that your father would love.
Click To Tweet
Where to shop
Clothes and accessories.
If you still find yourself stuck on what to get, why not a tee shirt? You can never have too many tees right? I think the same applies to our dads. If you cant get a shirt, there are accessory options like bow ties, ties, cufflinks, or a pair of socks.
Where To Shop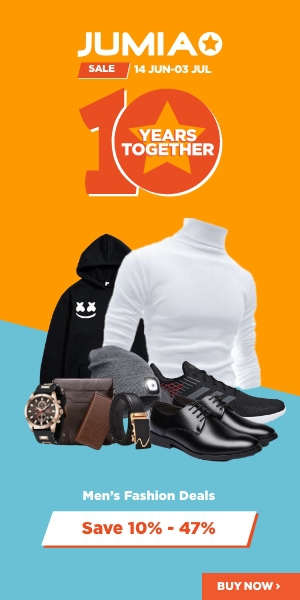 Footwear
If your dad loves shoes, then this gift idea is a no-brainer. This father's day, you can gift him a pair of handmade leather sandals or shoes. If he's into sports, a nice pair of sneakers would suffice. I bet he would be so glad about it!
Where To Shop
A Lovely Perfume
Perfumes are always thoughtful gifts. You can't go wrong with a stylish bottle and great scent for Father's day.
Where To Buy
A Photo Frame/ Art piece
Memories are timeless. You can frame a favorite picture of your dad or of the family and gift him. Nowadays, there are wall frames of art collections so if your dad loves art,m that could be a special gift for him.
Where To Shop
I love the designs at:
Play with Jewelry.
My dad loves a neckpiece and can almost never be seen without his smartwatch. I've seen some fathers like that as well, so I believe it would be a great gift option. The best part is they don't have to be limited to only silver or gold. Explore! There are now leather bracelets too. Perhaps something with his name engraved on it as well. For the fitness dads, a fitness tracker could also come in as a handy gift (pun intended, lol).
Where To Shop
Fill up a Gift Box
There's something about a well-curated gift box that screams love! If you're still not sure what to get for a Father's day gift, consider a gift box with lovely little treats. Here you have the liberty of adding things your dad loves and putting them all together. Some of my favorite Insta gift stores are of my favorite gift shops are:
Where To Shop
Hope you found this helpful! Happy Father's Day to the men who have gone the extra mile for us.
PS- These recommendations are purely from my experience and reviews of others.
Jumia is the only affiliate partner featured in this post in accordance with our affiliate disclaimer. Thank you for your support!
READ ALSO- SPARK JOY WITH THESE THINGS I'M CURRENTLY LOVING
5