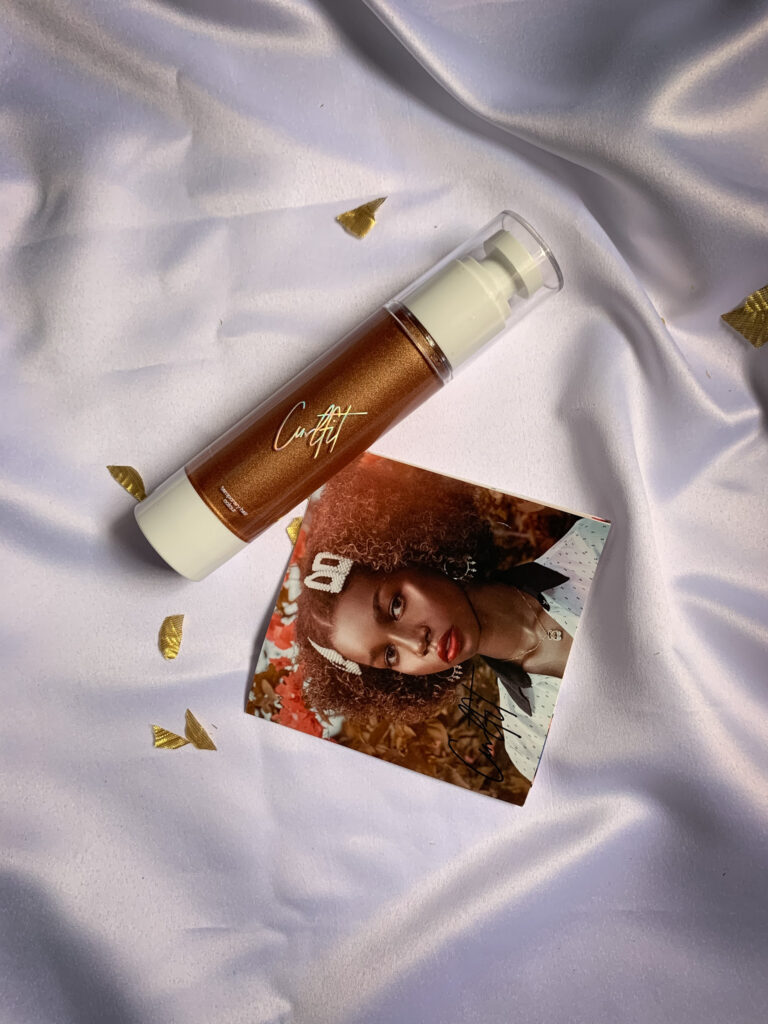 Is a temporary hair dye worth it? What if there was a way to have fun with our hair and still retain its health? If you like the look but are discouraged by the care that goes into dyed hair, then keep reading!
There's something about colored hair that makes me gush. Coloring my hair has always been a huge fantasy of mine. It went from, "Is this possible for me?" to "Let me experiment".
Then came the dilemma. How do I preserve my hair's health and still have fun with it in terms of color?
That's when I started researching safer ways to color my hair and stumbled on Curlfit. They're a brand that has established itself with playful temporary hair dyes. If you know me, you know I'm always looking for a good deal and having found something like this was delightful!
How To Apply The Curlfit Temporary Hair Dye
Check the video below for more information on my experience, frequently asked questions about the application, how long it lasts, a discount code, and more. Let me know if you would try it in the comments.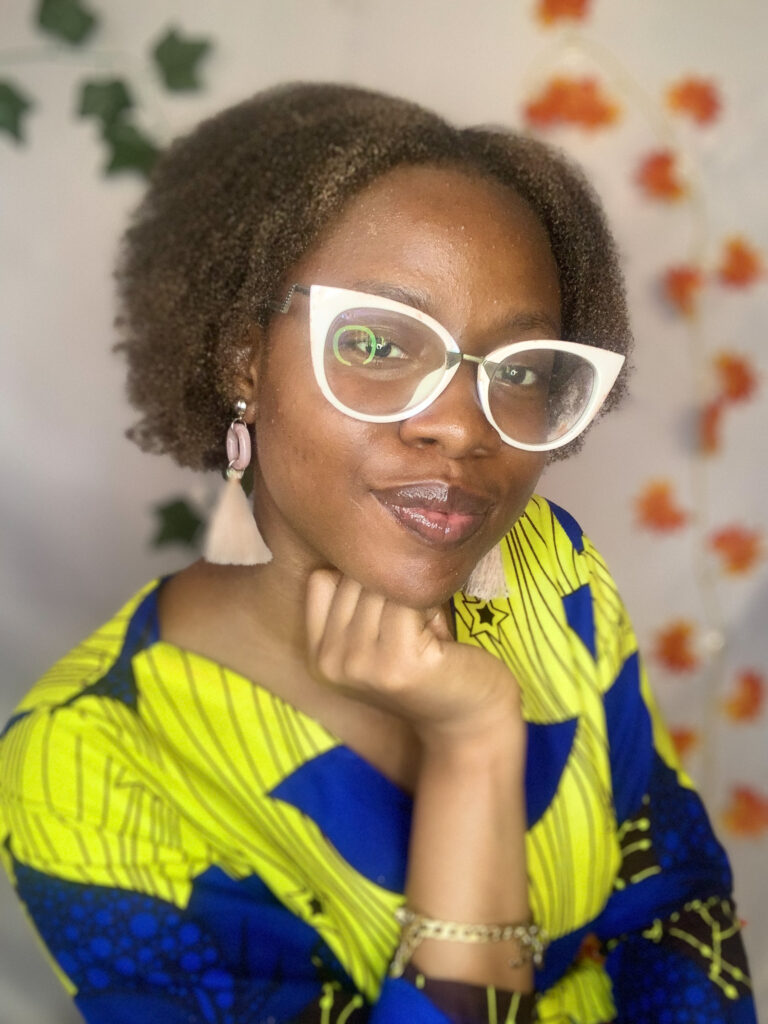 I have a code for you because you should experience some of this goodness too! Use my code ADASH21 for 5% off your order on any of the products. They also deliver worldwide.
Ps- Any affiliate link is used to develop and maintain this blog as it is not a not-for-profit organization. It is compliant with the privacy policy.
Have you ever dyed your hair? Would you like to try it? Let me know in the comments!
10