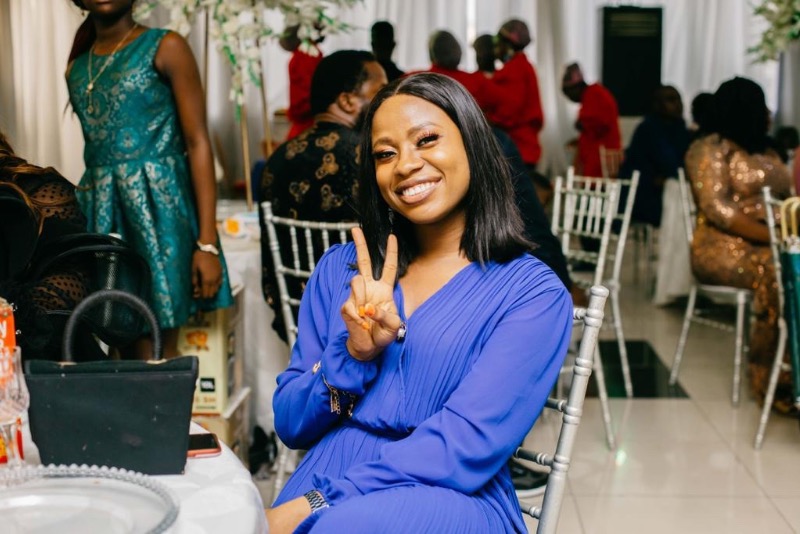 Guys, time flies for real! How is it one year already?
It's already been a year since this little blog of mine came into being, and I can't tell you how happy I am to be celebrating a blog-versary!.
On March 5th, 2021, I shared with my Instagram and WhatsApp community that, I had just launched adashofiruoma into the world with my first post.
As scary as it was to share this side of me with more people and online at that, it has been nothing short of interesting. I remember going through the options for a name in Dec 2020 and feeling so clueless despite knowing I wanted to share something with more people. It just feels good to watch this grow.
Although this has been the busiest year of my medical school life, I'm glad that I can keep showing up and some of you have been the best cheerleaders!
It's been one heck of a year meeting new people, mostly online, evolving in terms of growth, and getting encouraging comments and responses to my newsletter. Do subscribe for blog updates and free monthly resources.
Thank you for reading and sharing my posts. I look forward to more years of blogging by God's grace and I hope you stick with me.
All my love,
Iruoma
4