Hey, I'm Iruoma.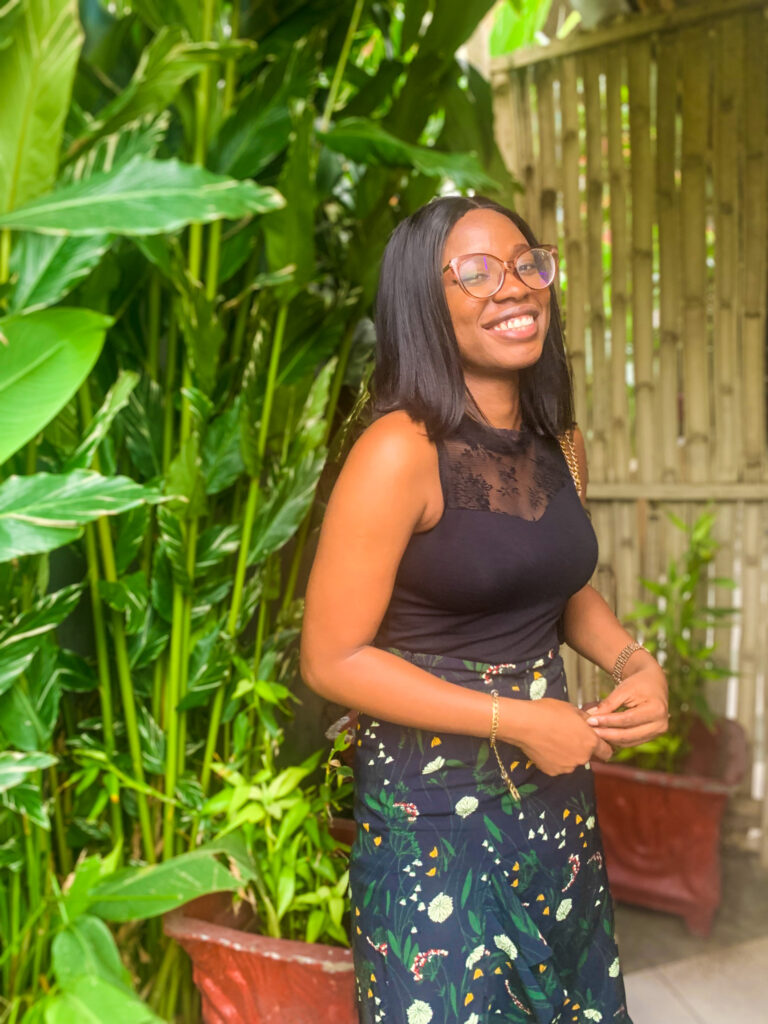 Welcome to my little space on the internet (I still can't believe I get to say that!).
My name is Iruoma Osonwa, but most of my friends call me "Irus". I'm a medical doctor and lifestyle blogger with an eye for beauty tips. In a nutshell, A Dash of Iruoma (ADI) is primarily where I share tips on skincare, reviews, and lifestyle- but it's not a regular lifestyle blog. I love Jesus, and my faith is a huge defining factor of who I am and my worldview.
My Mission and Vision
I aim to help you learn about beauty and skincare tips, the Christian faith, and lifestyle! This is so that the ADI lady is inspired and positively impacted to live her life holistically, aware of her growth, and willing to inspire others.
Personal Life
I am from Anambra state, Nigeria, but I currently live with my parents in Lagos. I'm the first of 6 kids (yup! It's crazy fun during the holidays). I recently got my medical degree from the College of Medicine UNILAG.
By nature, I'm a homebody and introvert who enjoys spending my free time journaling, studying the bible, watching movies or Food Network, BBC Lifestyle, and listening to podcasts. Travelling around the world is my fantasy, and I love to get out and see new things occasionally, Yet I'll rather be home. Crazy right? It's a paradox I'm living, haha!
My favourite things are chocolate ice cream, seeing cute baby pictures, creating content, chatting with friends, and rewarding myself after accomplishing significant tasks. I tend to ask why a lot, making me want to learn everything about a topic of interest. 
Listening to music anywhere possible is my go-to. Rhythm, Soul, Bollywood, Classic, and Gospel are my favourites. I read fiction and non-fiction and used to be a ferocious reader until med school became a lot. Now I'm learning that it is not just about how many books I read, but the lessons I get from them.
My bad habits are perfectionism, being hyper-focused on random things, and snoozing my alarm every time!
Why am I a Lifestyle Blogger?
Welcome. It's so good to have you here!
Don't leave yet…
Be part of the ADI tribe by signing up for the newsletter and get a free guide to understanding all about skincare.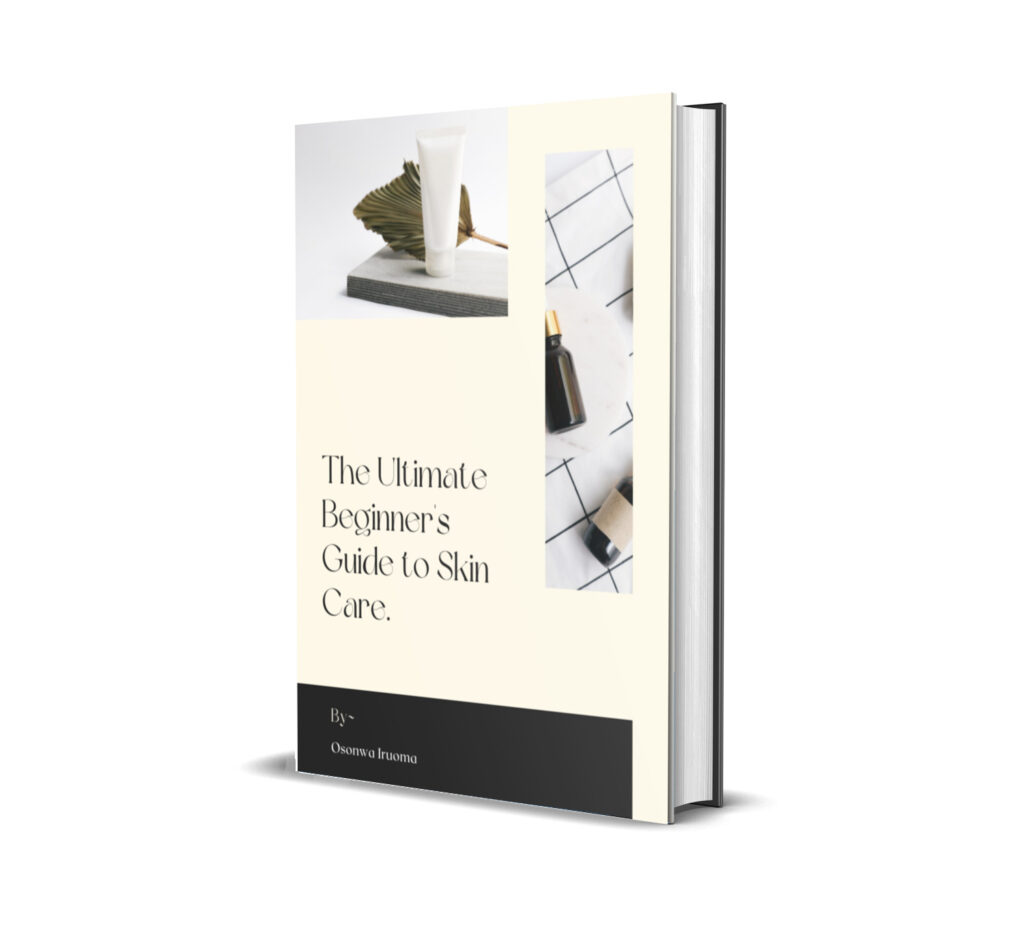 You get exclusive personal newsletters that will motivate and inspire.
Discount codes for beauty products and product reviews.
Exclusive access to free guides and resources.
Can't wait for you to be a part!
PS- If you want us to collaborate for product or service reviews or have any inquiries, contact me here.
XoXo,
Iruoma,

The Beauty Doctor.
https://www.pinterest.com/adashofiruoma/