For collaborations & PR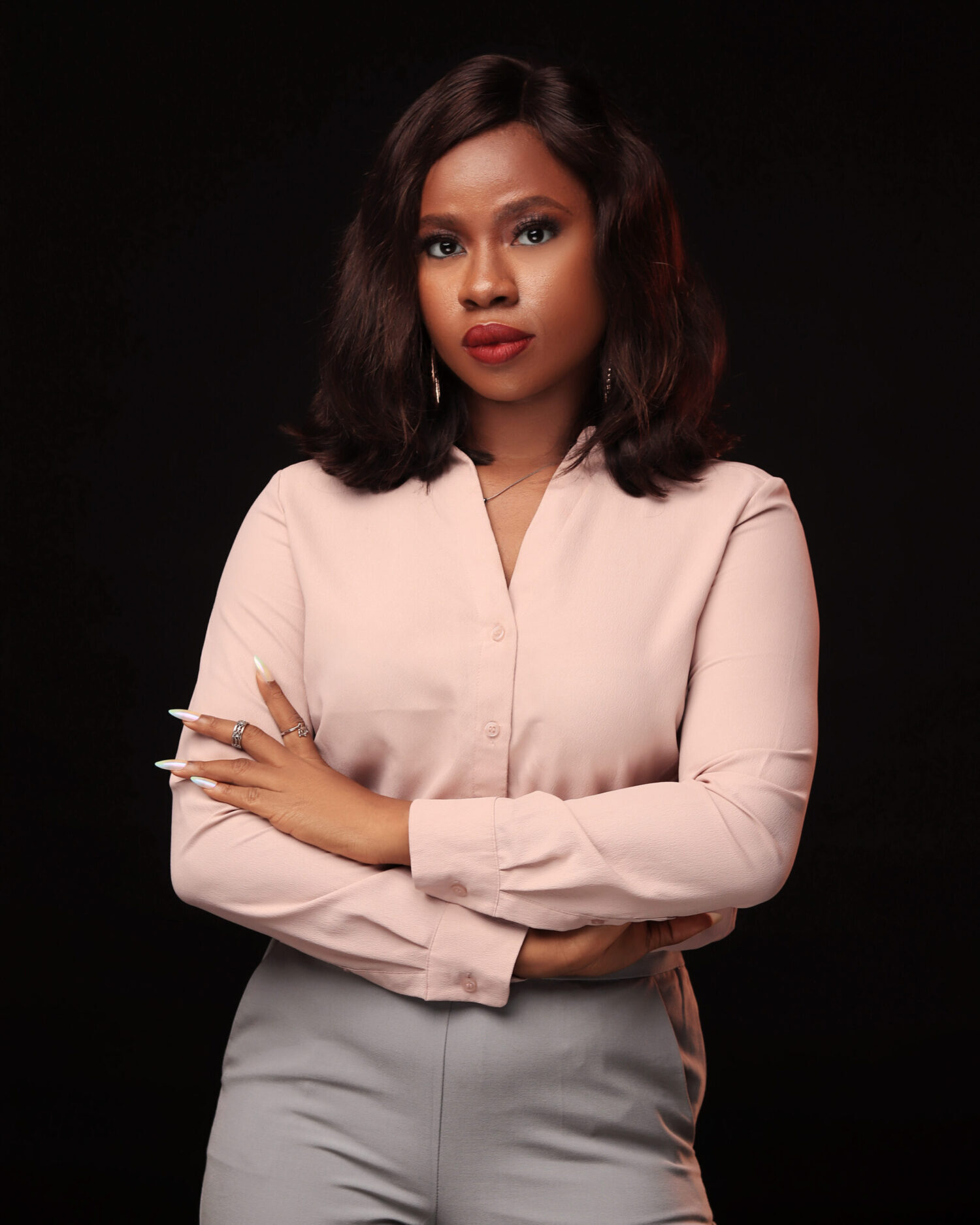 Iruoma Osonwa is a lifestyle blogger who loves to review skincare products while sharing knowledge about skincare basics. She also loves traveling, affordable clothing, and jewelry.
Iruoma had worked as a guest blogger, volunteer, and social media manager before fully entering the digital space as a beauty blogger. With a passion for educating young women on how to live better, she enjoys sharing beauty and lifestyle tips.
Iruoma is available for collaborations on the following projects:
Skincare & Beauty product reviews
Sponsored blog and social media posts
Affiliate partnerships
Events and meet and greets
Giveaways
Photo and video shoots
Ambassadorships
Other projects that will help tell your story to my engaged audience
If you would like to collaborate, please send me an email
OR
Fill out the form below:
I look forward to hearing from you!